Building Surveyor Joe Heaney talks careers at the Trust
Joe Heaney works as a Building Surveyor on a portfolio of properties in Northern Ireland. We caught up with him to discuss his early career, his current projects and his surveying plans for the future at the Trust.
Why did you choose to become a Building Surveyor?
I always had an interest in buildings and construction and favor practicality over design, and so always felt that surveying was my cup of tea, rather than architecture. I got my degree in surveying and then became a Chartered Surveyor in Local Government in 1988.
What are the best parts of the job?
The best part is getting to look after these special places and to take an active part in their conservation – each day is so different and never boring.
What types of property do you work on?
They range from eighteenth/nineteenth-century mansions (Castle Ward and Mount Stewart) and associated tenanted cottages and farm buildings, to a small village of traditional vernacular cottages at Kearney. Along with the Crown Bar in Belfast and the only working water-powered spade mill at Pattersons, I enjoy a varied portfolio.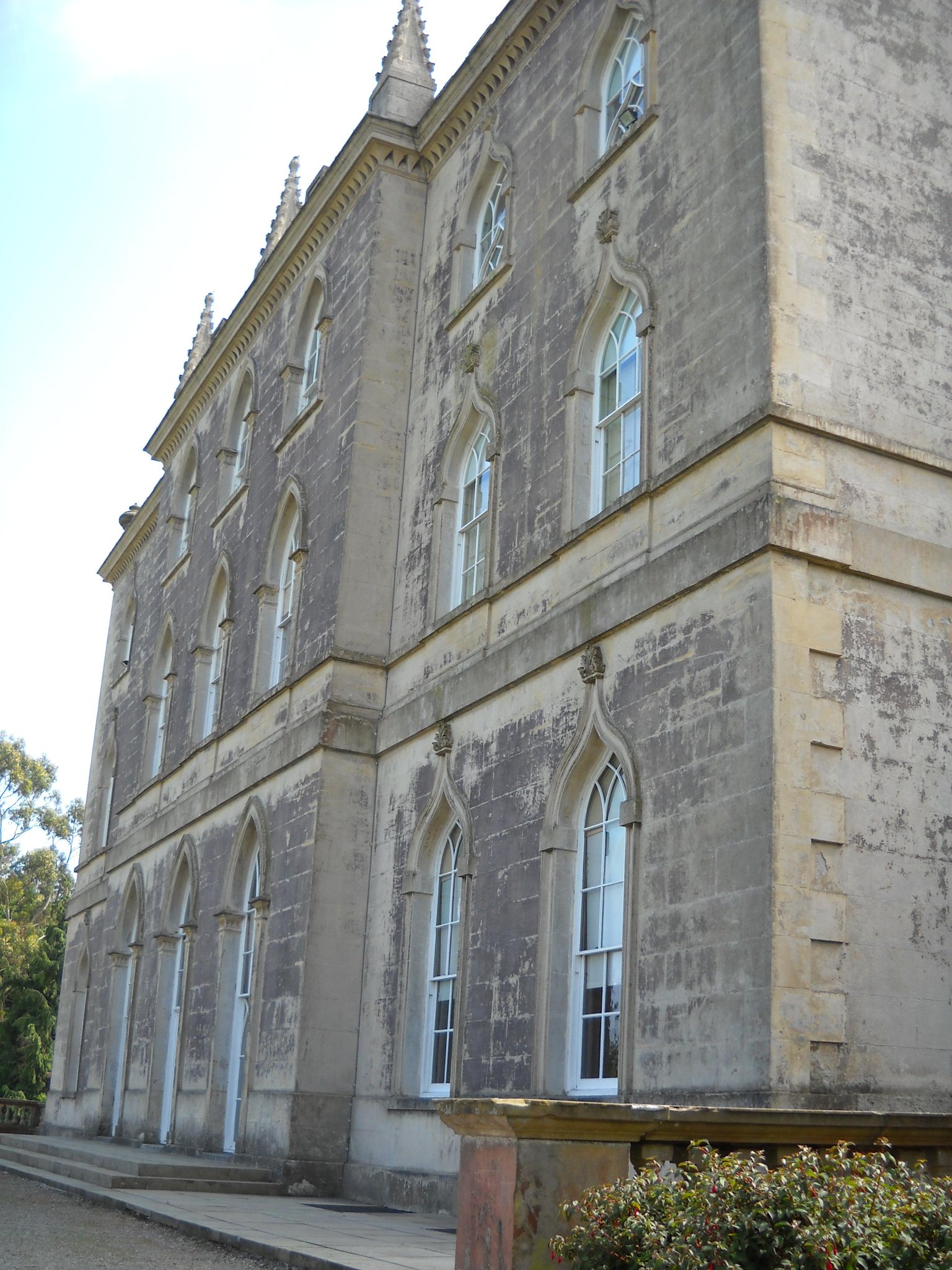 What's been your most interesting project?
The project that I am working on at the moment, which involves the complete restoration of Mount Stewart, has been the most interesting I've been involved in. It has been an intense and challenging three-year job, but I have gained so much experience just from this one project.
Tell us something interesting about your portfolio.
Castle Ward farmyard was the setting for Winterfell, a key location in the Game of Thrones TV series. I was present for the shooting to ensure that the listed buildings were protected from damage.
Any projects coming up?
We just acquired the entire Mount Stewart estate including many derelict farm buildings. The restoration of these will be my next big project over the next few years.
What advice would you give new surveyors?
Enjoy the breadth of experience you will get working with the Trust; no other employer will offer you as varied a workload. Providing you are prepared to work hard, it will all be worth it.
Interested in a similar surveying career? Find out more about surveying at the Trust.