People are so actively engaged in the Trust and passionate about what they do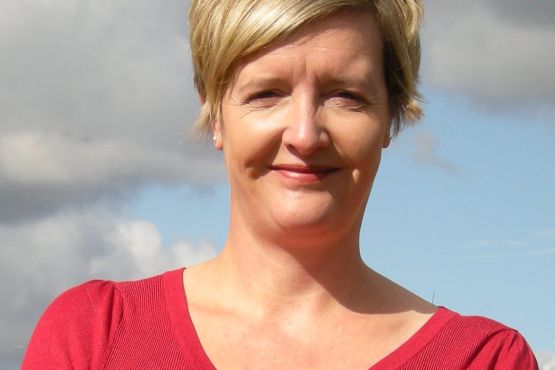 Louise Guy, People Business Partner for the East of England region, is a long-serving employee at the Trust, having been here for 12 years. Here she talks to us about the challenges she faces, making volunteers a key part of every property, and the Trust's people strategy for the future.  
In the last five years my role has become much more strategically led, and while I report into HQ in Heelis, I actually sit within the regional management team in the East of England. I've never known an organisation like the Trust; it's fantastic that people here are so actively engaged in and passionate about what they do.
My role here is incredibly varied; there's a lot of cross-collaboration across different areas of the business, and my clients include the Directors and Assistant Directors of Operations and the National Consultancy team. Day-to-day, I'm involved in everything from business planning and delivery, through to restructuring and workforce planning.
Each region is very different, and while mine is relatively small in terms of people, the region itself is pretty vast and there are still many challenges! Every month I have a web-ex conference with People Business Partners from across the organisation, and we discuss what's been happening in each of our regions. We also meet face-to-face every quarter, but this is a much more strategic meeting, where we look to actively solve problems as a team.
As a collective team, we've developed a 10-year people strategy for HR, which is essentially about ensuring we've got the right people in place and the capability to be flexible across the organisation. A huge part of the Trust's overall strategy involves Land, Nature and the Outdoors, so it's vital we have the people in place who are willing and able to deliver what's expected.
I also work very closely with our volunteer and community involvement (VCI) teams. Volunteering is a really interesting challenge and very much an area of the Trust with a changing demographic. We want to make sure that volunteering has a big part to play in the people structure of every property, while also giving people different flexibility options as to how and when they volunteer. After all, if it wasn't for the volunteers, most of our properties wouldn't even open!