Franchesca: Business Support Co-ordinator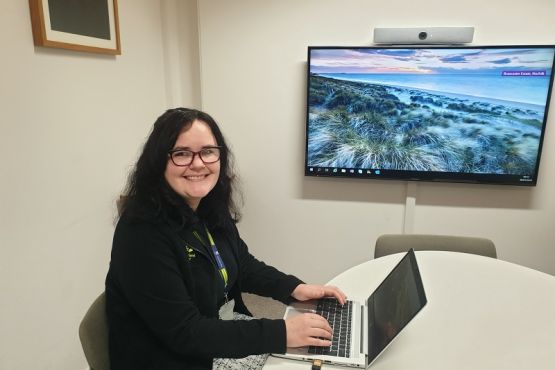 Franchesca had been working at the National Trust for over 6 years when she decided to start her Business Administration Level 3 Apprenticeship. She explains why, and how it has helped with her development.
Why did you first choose to apply for an apprenticeship?
After being in Business Support for a while I chose to apply for an apprenticeship in order to get a recognised qualification for what I currently do.
Best thing about the apprenticeship?
I have really enjoyed having the opportunity to get more involved in the work my team are doing by joining them at meetings.
Any challenges?
Time management. My role is very busy and at times I can struggle with capacity.
How has the college/training provider supported you?
I have been able to work from home so that I can concentrate on what I am learning on the course and spend the time quietly reviewing the content, away from the day-to-day busy office environment.
What are your plans for the future?
I would like to use the skills I have learnt in Business Support and move into project management – I am confident that what I am learning will support me in that move.
Any advice for anyone thinking of doing an apprenticeship?
Go for it. I felt I knew my job like the back of my hand but I chose to do the apprenticeship as you don't know what you don't know. I have learnt useful skills which I have implemented and this allowed me to work smarter.
We have many other apprenticeships opportunities throughout the year, and welcome both our existing staff and anyone with an interest in working at Trust to apply for an apprenticeship with us.
To find out more about our current opportunities, click the buttons below to review what is on offer and apply online.