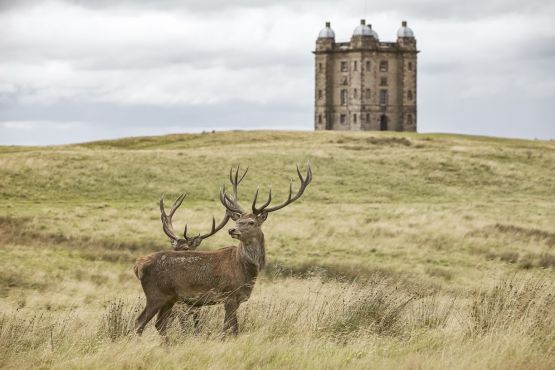 As part of our ongoing commitment to, and investment in, our Land & Nature programme we are appointing experts across the Land and Nature disciplines to help us to look after our places and restore a healthy and beautiful natural environment.
We welcome your expertise in helping us deliver on our key objectives: to preserve and restore the natural beauty of our land, environment and historic buildings.
To find out about the new opportunities not yet listed please contact Lee Henderson-Williams – Internal Recruiter at the National Trust.