Conservation, collaboration and keeping up with technology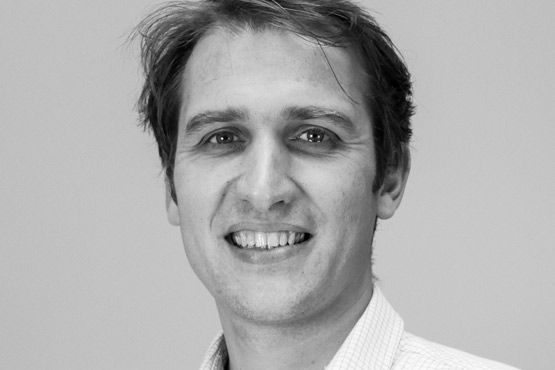 Head of Conservation Information Huw Davies gives us an insight into tech at the Trust, including the launch of a new online land map and the team's work on Coast 2015.
My role was formed when I joined the Trust four years ago, and essentially acts as the glue between IT and the conservation side of the business rest of the business. Here at Heelis, I manage three small teams - our Systems Support team, who supports the business users of our information systems; the Core Data team who manages our core land and property data assets; and the Conservation Insights team, who makes sense of all this data and information to assess our performance and identify any opportunities or threats.
There's quite a lot of cross-collaboration in the team, as we have a network of consultants based across various different regions, and the MI we provide is key to their decision making. As a team we're very geographically dispersed which can sometimes be a challenge, but having a professional community of consultants on the ground does mean we have first-hand conservation data management for these projects.
Aside from MI, we run a number of exciting projects and initiatives including internal education and training for staff. This helps promote a shared approach to working, and keeps our Conservation work up to date with new technology. Aside from internal development, we're also looking to make the Trust's technology more user-friendly. One example of this is the upgrading work being carried out on our property management system, in order to make this more accessible for users.
In February 2015, we launched the National Trust land map, after recognising that more and more of our wider public audience want to have more access to our information. The land map is an online tool that allows people to easily find out more about the history and donors of our many special places and spaces. We're also now looking to build on this mapping technology, to try and understand the conditions of our land and look for any threats or opportunities to develop our conservation.
Another exciting project for the team and I, was the Trust's 2015 Mapping our Shores project, celebrating 50 years of the Neptune Coastline Campaign. Here we commissioned a new study to analyse the land use changes to at our coastline over the last 50 years, and celebrate  the protection that National Trust along with a strong planning system has provided over that time
What I love about my role at the Trust is its uniqueness, and the fact that I'm able to cover a wide span of all different areas of conservation.