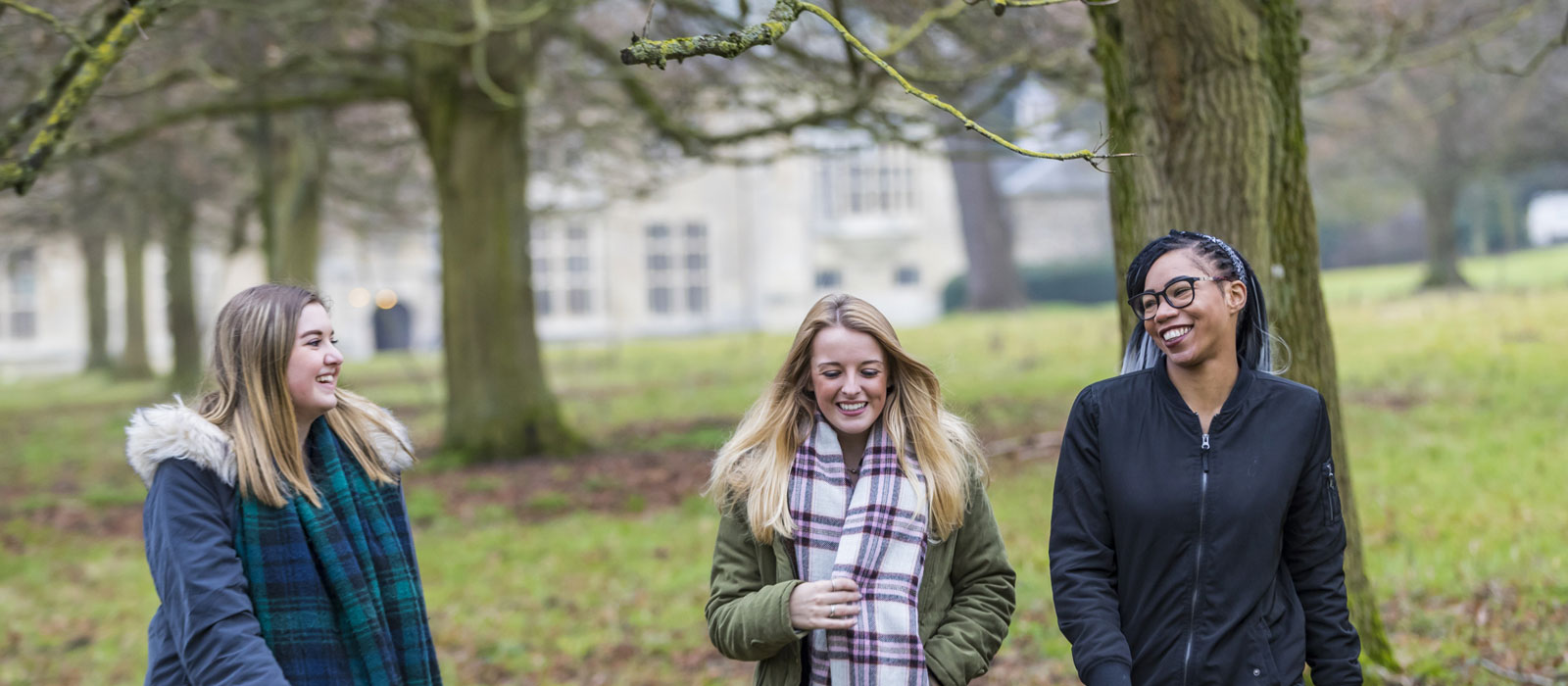 Membership income generates £220 million a year. It's critical to our work and we want to inspire more people to enjoy the special places we look after. Millions more. To do this, we need inspirational people to help us.
We look after over 250 thousand hectares of outstanding natural beauty and some 775 miles of coastline, and protect everything from castles and countryside to butterflies and bats. We do it all – and more – so that people can enjoy all that we have to offer for centuries to come. None of our work would be possible if it wasn't for our 5 million members. Our most important income stream, we've hit record membership numbers over recent decades and become so much smarter in our approach to membership growth. And this is just the beginning. Joining us here, you'll help to attract, recruit, retain and inspire more valued members and supporters. 
We've big ambitions for membership recruitment and we're constantly looking at new ways we can reach out to more people and gain more support. And that means big, exciting things for our Membership and Supporter Development teams. How do we reach out to members who might not have previously thought about us? How do we keep our existing members loyal and excited about what we have to offer? Whichever Membership role you join us in, you'll work closely with Brand and Marketing and property teams to grow our membership income, so we can continue our important work. Recent improvements mean we have better-than-ever insight at our fingertips so we can be more personalised and innovative in how we attract and engage with members. You'll use this information and work collaboratively to do great things for our memberships and we'll give you all the training and professional support you need to do great things in your career. 
The things we do for you
We want you to learn, discover and develop your career. And we'll do everything we can to offer you the training, support and development that you need to achieve your goals. This could, for example, include helping you to study for a professional qualification appropriate to your career, trying something new or moving into a different business area. We'll work with you to plan your development in a way that's right for your needs.
Investing in you
Induction. Your learning in the Trust starts with your induction. Whatever role you're here to do we'll explain what to expect, show you where to go and make sure you understand your new environment before you get going. 
Personal career progression development programme. One size doesn't fit all when it comes to development. Tailored to you our 'Grow Your Own Career' approach is in place to help you identify where you see your career heading, and the best ways to get there. 
Learning resources. We all learn in different ways and respond to different styles. It's what works for you, whether that's on-the-job training, flexible e-learning or one-to-one support. And in an organisation of our size and diversity, there's plenty of room to develop and places to go.
Future Engage and Deliver leadership programme. If you're in a management role we'll support you to become a better leader through our 'Future Engage and Deliver' leadership programme. The programme is designed to make sure you're well-equipped with the skills and confidence to lead your teams to deliver our plans.
Professional subscriptions. If you need to hold a qualification for your role, from either a legal or professional point of view, we'll cover the cost of your membership fee. We'll need to see that it's part of your continuous professional development, though.
Employee volunteering. Volunteers are the lifeblood of the National Trust and many other charities. That's why we'll give you every opportunity to get involved with some volunteering outside the Trust. It's also a brilliant way to try new things, learn new skills and meet new people. So we'll give you up to five paid days per year to do your bit.
Secondments. Secondments are an excellent way for you to gain and practise new skills in real life situations, preparing you for a potential next career move. They usually last from three to 12 months – ideal for temporary or project roles.
Membership people
Ian

Head of Membership Recruitment

Membership really feels like the heart of the National Trust and what's great about it is that our work is never done, we're always striving to do better. There are always new, more innovative ways to recruit and retain more members and it's a challenge I really enjoy.