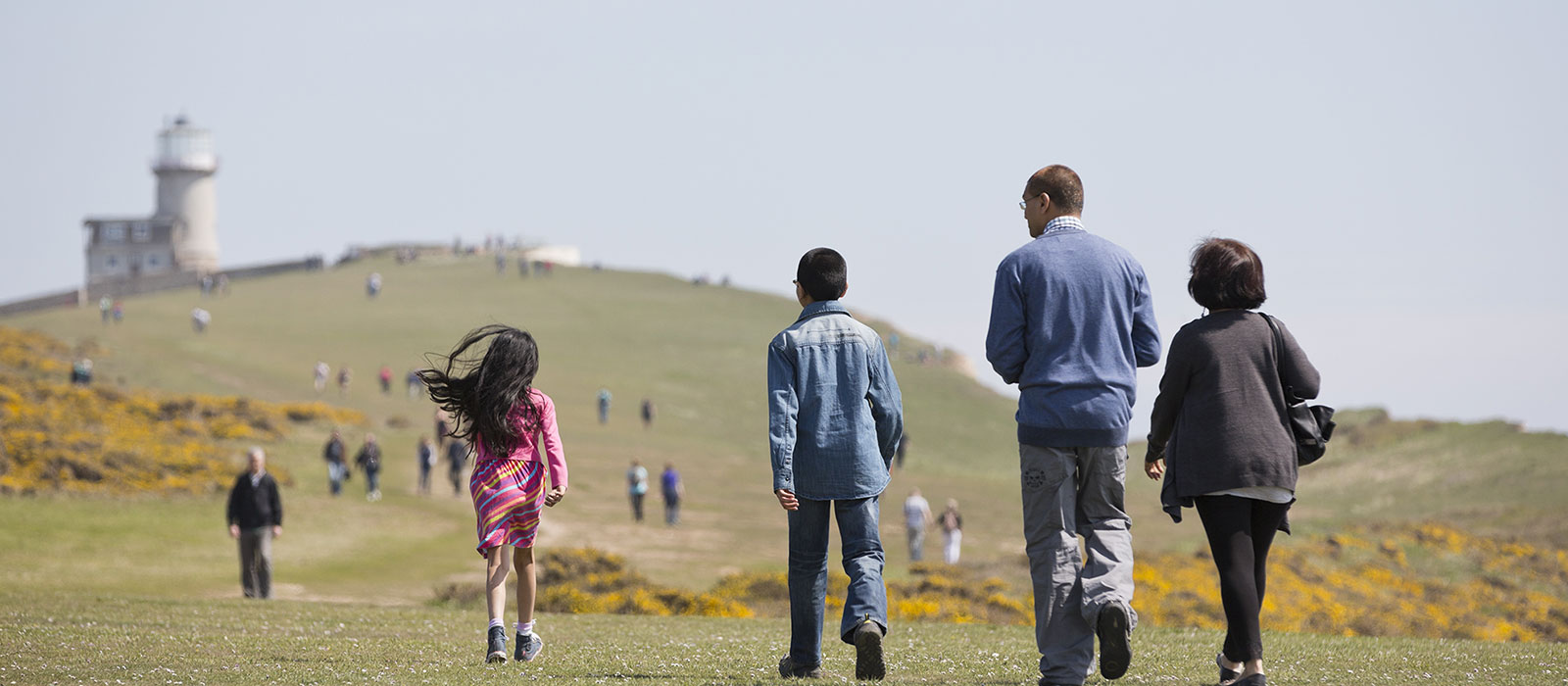 From all various types of jobs, training schemes and apprenticeships to internships and volunteering, find out about all the exciting opportunities we have to offer, and get involved.
Do you know what your ideal job is? From Cottage Caretaker to Organisational Planning Manager, we've got something for everyone. Have a look through our vacancies, and if you didn't know already, you will do soon.
We're here to help, so if you'd like to know more about working with us, or you'd like information about a specific job, feel free to call us on 0370 240 0274.
We're committed to offering an inclusive recruitment process and can support a wide range of adjustment requests. If you'd like to know more about the kinds of adjustments we can make, you can contact the recruitment team by emailing adjustments@nationaltrustjobs.org.uk, or you can visit our Supporting You page for examples of adjustments we can give.
Check out our FAQs page to find the answers to our frequently asked questions about applying for a job here. For all general enquiries, please call the team on 0370 240 0274.
If you're a National Trust employee looking for a vacancy, please check the internal job board on MyPlace. You can also look at internal jobs by clicking here when you're using a National Trust device. 
In order to carry out essential maintenance the NT Jobsite will be unavailable on Saturday 9th December, between 07.45am and 2.00pm. We apologise for any inconvenience caused.
From 17 April, we'll be trialing the 'Disability Confident scheme' (level 1) in the Midlands and East of England area. All the vacancies in that region will be included in the trial, and we'll make sure it's clear in the adverts which ones are. We'd like to include more locations, however we're starting with one to ensure we're doing everything right first, so vacancies outside of this area will not be in the trial for now. If the trial's a success, we'll be hoping to introduce the scheme throughout the National Trust.
If you have a disability, and your qualities, skills and experience are a good fit with the 'Who we're looking for' section below, we will guarantee you either a telephone or face to face interview. Please contact us at adjustments@nationaltrustjobs.org.uk, when you apply, to let us know, quoting the reference number for this vacancy.
General volunteering
Making new friends, working in amazing places and knowing that you're helping a great cause - just three fabulous reasons to get volunteering.
Local initiatives
We're always looking at new ways to get local people involved in our places. Get in touch with a property near to you and find out what's on offer.