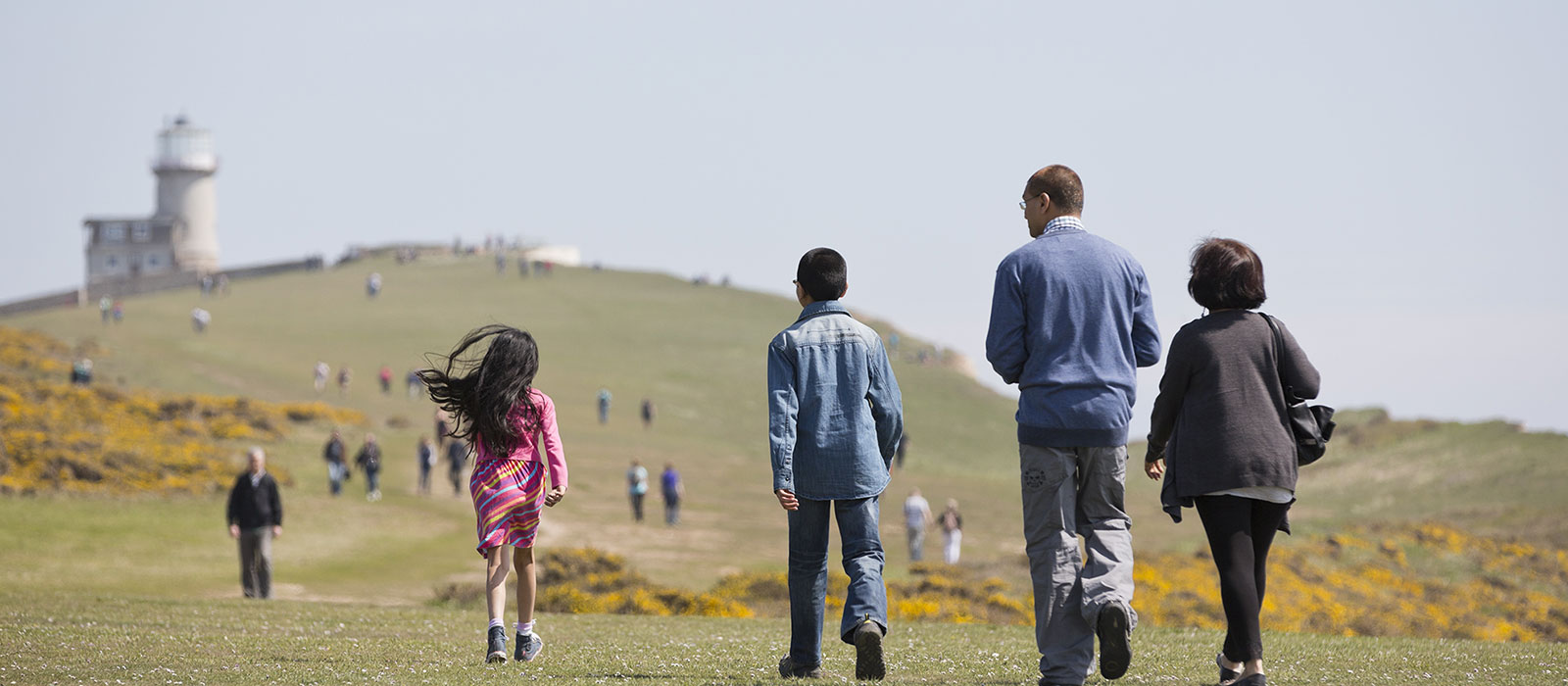 From all various types of jobs, training schemes and apprenticeships to internships and volunteering, find out about all the exciting opportunities we have to offer, and get involved.
Do you know what your ideal job is? From Cottage Caretaker to Organisational Planning Manager, we've got something for everyone. Have a look through our vacancies, and if you didn't know already, you will do soon.
Please remember we're here to help. If you'd like to know more about working with us, or you'd like information about a specific job, feel free to call us on 0370 240 0274.
If you're thinking about joining us and have questions about the application process or would like to learn more about a specific role, head over to our FAQs to find the answers.
Voluntary internships
We offer voluntary internships across different regions including Heelis, our central office in Swindon.
You can choose an area which is either relevant to your studies or of specific interest to you, and will quickly be well on your way to becoming an expert. You'll get an induction and receive training which will get you ready for your role. We want to help fully develop those who volunteer with us, so there'll be a line manager who'll help with every aspect of your personal development. And, if you're successful, we'll invite you for an interview at the property you'll be working at. If you want a little taster of what to expect, check out what current interns have to say.
General volunteering
Making new friends, working in amazing places and knowing that you're helping a great cause - just three fabulous reasons to get volunteering.
Local initiatives
We're always looking at new ways to get local people involved in our places. Get in touch with a property near to you and find out what's on offer.