It's nice to do a job that's not about making lots of shareholders rich!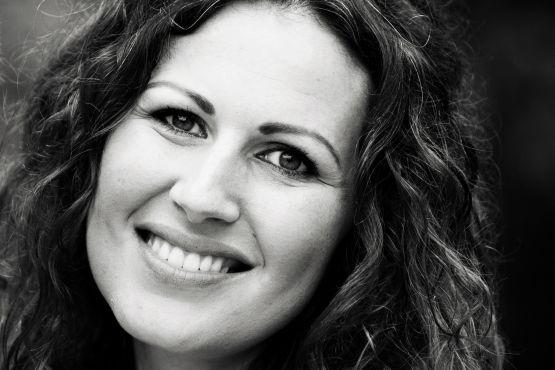 A family membership helps to feed a squirrel family for 2 months: Membership Promotion Consultant, Gemma shares her story
I previously worked in sales within the electronics, marketing and health club industries before I joined the National Trust. I'd always really loved the idea of the Trust and what the organisation stands for. Traditionally, sales can be seen as a negative word but here, we want it to be a positive activity. After all, membership is our lifeblood. It's not about making shareholders rich – it's about creating a lasting legacy and making sure spaces and places are enjoyed for years to come. That's something that we all have a part to play in here. And a key aspect of my role is training and engaging people to sell our memberships and helping them to understand why they're so important. Everyone at the Trust can be a salesperson. From rangers to catering teams, it's about people doing what they do best and feeling confident to promote our memberships in their day-to-day roles.
I've been here four years and I look after memberships for the West of the North region, which covers everywhere from the Lake District through to Cheshire. It's really diverse! One day, I could be training new employees in a Tudor house on the edge of Liverpool and the next, out in the sticks looking at how we can get our outdoor spaces to work better for us. The North West region came top for membership sales for the first time ever last year – something I'm really pleased about, especially as we had some tough targets to meet. Membership recruitment is something that should never be taken for granted. We had a bit of a blip during the recession but now people are appreciating the positive aspects of green space and being outdoors is starting to be viewed as a health benefit rather than a luxury. 
For me, training others isn't about telling them what's what. I like to understand what motivates people and find out what they want to be trained on. As well as working closely with membership teams, I work with managers to see what they want to deliver and how we can help them do it. Right now, we're trying to tie in what we do with conservation messages related to the North region. Did you know that a family membership will pay to repair a metre of footpath in the Lake District? It also feeds a red squirrel family for 2 months. An individual membership will cover the cost of planting fifty new tree saplings too. It really is such an amazing product and the best part of the job is hearing people come up to our recruiters and talk about the amazing experiences they've had with us. I love being part of it and I can't wait to see member numbers grow even more.