We look after special places for everyone, for ever. Our purpose has never changed (and never will) but we know that we cannot afford to stand still. Right now, we're more innovative and creative in the ways we're reaching out to people than ever before. We're making great progress and working much harder to make sure that everyone feels at home at the National Trust. And we need talented people, people like you, to help us and play their part. 
Our strategy is also about how we rise to the big challenges of the twenty-first century and how we work with others to find solutions. After all, the health of the countryside, protection of heritage and the wellbeing of people living in towns and cities is where we started. 
We will:
look after the nation's special places; conserving, protecting and providing access to coast, countryside, historic homes and gardens to the highest standard;
play our part in restoring a healthy, beautiful, natural environment;
offer experiences that move, teach and inspire;
help look after the places where people live.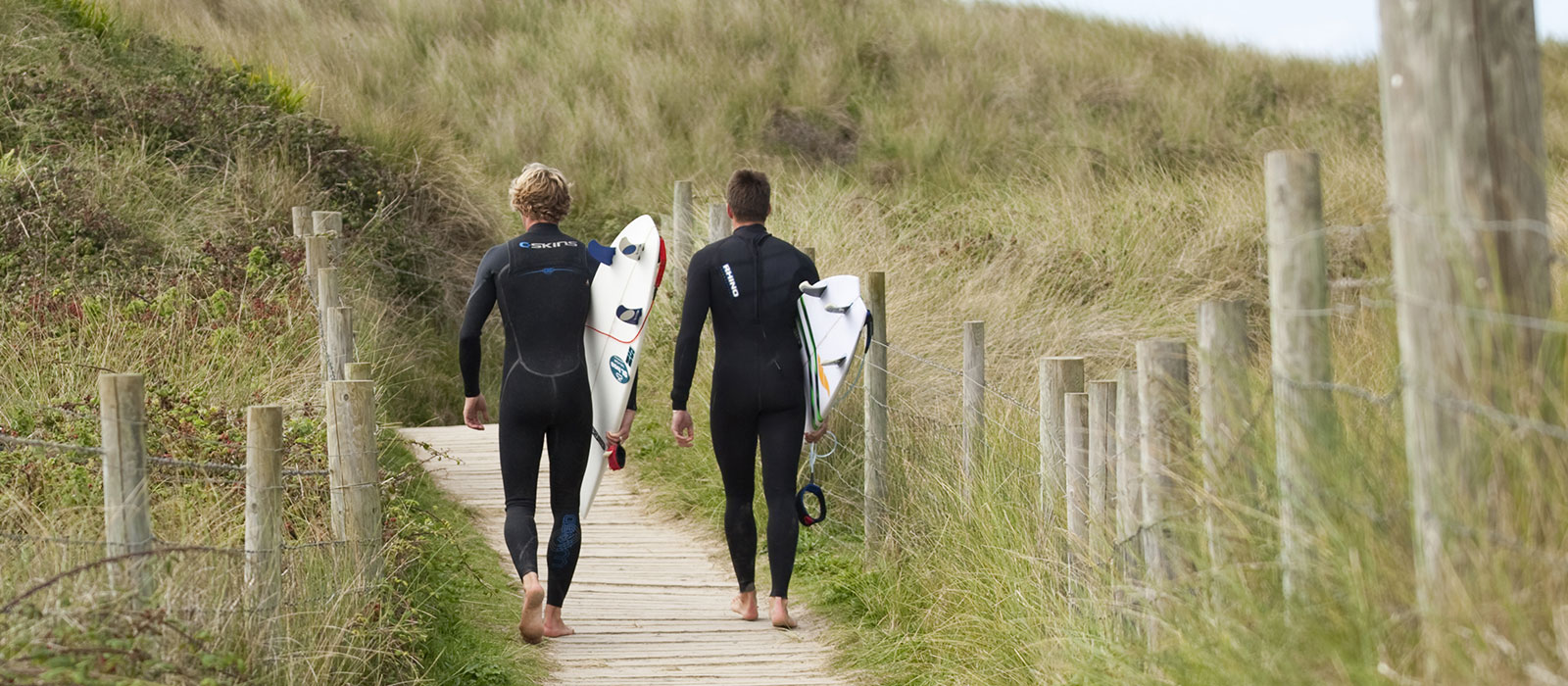 Our people
We have over 11,000 dedicated and skilled employees, who are proud to work for us. In 2016, we were recognised as one of the best not-for-profit employers in the UK. Over the last year, we've continued to invest in our people. We are incredibly lucky that, alongside our employees, more than 61,000 volunteers give their time, energy and skills to our cause. Whether our people are permanent or with us for just a few months, we take their welfare and training seriously.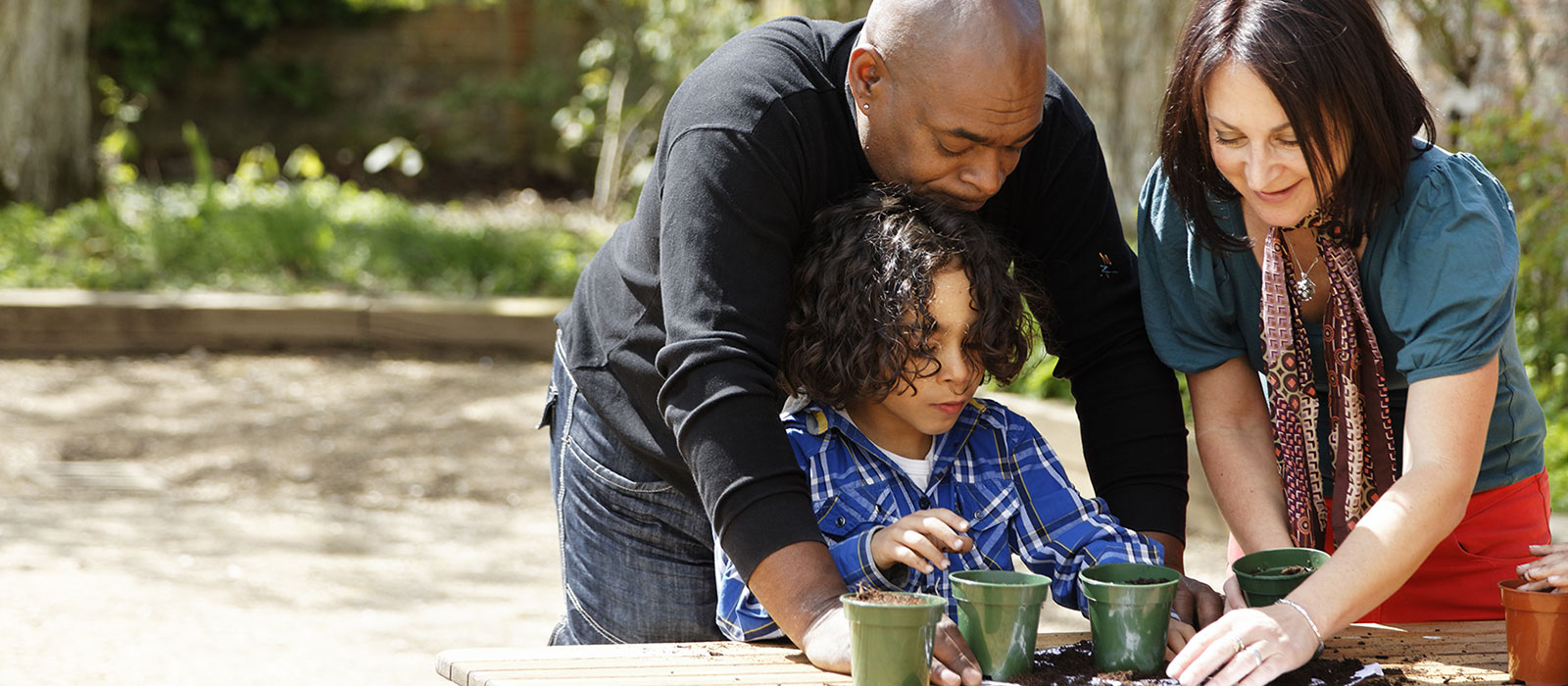 For everyone
When we say for everyone, for ever, we mean it. We look after places so everyone can enjoy them. But we know that some people have yet to experience the wonderful buildings, green spaces and coastlines that we care for, and that's something we're working hard to change. So we're making ourselves more accessible and reaching out to people across the nation. We've come a long way but we know we still have some way to go and it all starts with the people that work for us. It's not about backgrounds, age or culture. It's about finding great individuals to engage with others and get more people enjoying the places we look after.