Introducing the Plymouth Natural Grid project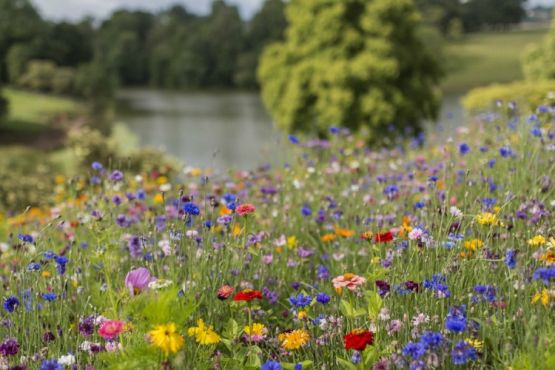 The National Trust is partnering with Plymouth City Council on a new green restoration project that will improve 390 hectares of land for people and wildlife.
Having secured £1.2m from the Government's Green Recovery Challenge Fund, from September 2021 to March 2023, the Plymouth Natural Grid project will deliver cross-city nature restoration and enhancement, connecting wildlife sites from inner city to wider landscape – all while supporting access to natural spaces and increasing employment in the sector.
The Natural Grid project aims to:
Improve 390 hectares of land for people and wildlife, including rewilding and nature conservation/restoration, access and interpretation.
Create new jobs including apprenticeships and Kickstart placements, focusing on young people not in employment, education or training.
Support short-term accredited learning opportunities for 95 young people.
Provide 4 on-site nature engagement weeks in our more deprived urban areas, connecting 1,000 people with nature on their doorstep, and raising awareness of learning and employment opportunities.
We're recruiting a team of Urban Rangers responsible for carrying out improvements across 13 protected sites and delivering skills, training and learning opportunities for young people.
Find out more about the roles available and apply online.