Working at Polesden Lacey…no day is the same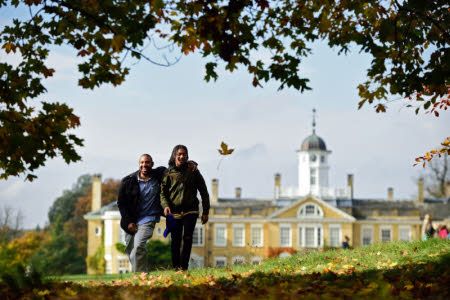 Polesden Lacey, one of the National Trust's biggest and most vibrant properties. It's unique, welcoming, and inspiring; much like those who work here. Every day, behind the scenes, our team is busy helping to keep the essence of Polesden Lacey alive.

And we're always looking for more people like them to join us; people who are passionate about what they do and want to help keep Polesden Lacey special for generations to come.