There's a lot more to Estate Management at the National Trust than just driving profits.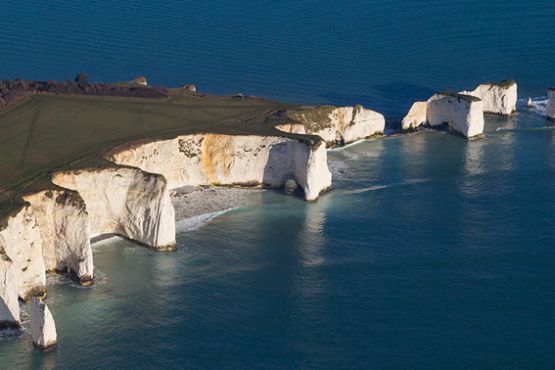 What attracted you to join Estate Management at the National Trust?
I joined the National Trust quite recently but I've been a Rural Surveyor for 20 years, so I've always had a real appreciation for land and estate. The Senior Rural Asset Manager role at National Trust provides a perfect platform to work with an incredibly wide range of assets across the country and make an important contribution to their future. In the private sector, the main driver is nearly always financial but it's about a lot more than just economic terms at the National Trust – you're helping to meet Land, Nature and Outdoors strategic objectives, which is intellectually challenging on many different levels.
What's the best part of the role?
Being outside! It's a privilege to be entrusted to work with such an enormous range of different rural assets, in some of the most beautiful parts of the country. And even better to work closely with people who are just as passionate as you are.
What makes working at the National Trust different to any other organisation?
The complexity. While the financial viability of any proposal is obviously important, there are a wide range of other factors that have to be considered which are unique to the National Trust. This makes every job and project hugely interesting.
Which one fact about your job would be a surprise to most people?
It might surprise some people that the Rural Asset Manager role isn't about selling the family silver or driving money out of our assets. It's far more complicated than that. It's about ensuring that all of our assets are being used as effectively as possible to achieve strategic objectives. That involves a lot of joined-up thinking and good communication – something that's central to everything we do.
What advice would you give to people thinking of entering the industry?
Surveying has many different disciplines so find one that makes you passionate about the work you do. Always strive to make a difference and do your best to inspire others. For ambitious individuals, it's important to always remember to treat others with respect and nurture strong partnerships. The relationships I've built over the years are one of my proudest accomplishments.