Seeing results from my work gives me enormous pride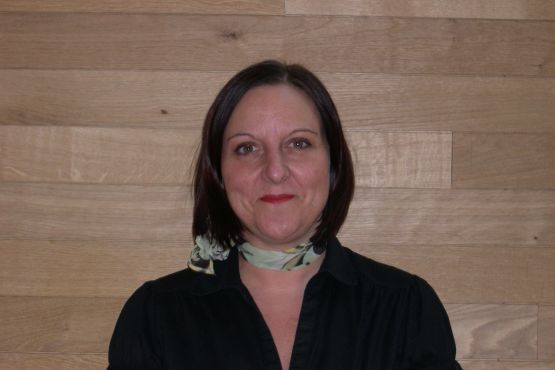 Jill Hutchinson is a People Development Specialist for the North Region and Northern Ireland. Having joined the Trust from the world of banking, she gives us an insight into the People Development team and what she's most proud of in her work.
In my previous career, I'd moved from customer training and coaching into a more strategic training role, but when I joined the Trust in 2008, and having achieved part of my CIPD at night school and decided to return to my roots in personal development! I've always worked in field-based roles rather than centrally, and it's one of the things I love most about my job.
The scope of people I support is incredibly varied, and I'll visit a number of clients in one day, who can range from Regional Directors to General Managers, and Departments Leaders. There are six other People Development Specialists across the country, and we'll usually meet up every four or five weeks, to discuss what's been happening.
I really enjoy the variety of being field-based, as you're rarely ever in the same place. By visiting different areas I've been able to build long-standing relationships with people and properties. This can also result in some wonderful friendships, as people are really getting to know you.
Seeing real tangible results from my work gives me enormous pride, and a great example of this is the transition of National Trust Wardens to Rangers. The transition involved a whole range of changes, from new uniforms and a new title, to significant changes in day-to-day roles. I led a session with around 80 Wardens in the Lake District, and here they had the chance to provide feedback and gain a better understanding of their new roles… and more importantly what development they needed….. it was a great day where they also had the chance to meet and speak to other rangers from different areas.
Training & development has really grown during my time at the Trust and roles have really broadened to help people further themselves. For example, for both operational and consultancy roles we now have a variety of capability guides in place, and they can use these to assess themselves and gain a clear understanding of where they are and how to progress. Our challenges now are around exploring how to transfer people's different skills across different roles, and ultimately help to create a much more agile workforce across the organisation.