Digging deep to stem heritage horticulture skills shortage
The National Trust has announced plans to step-up its commitment to heritage horticulture with the launch of its new Heritage Gardening Programme.
The programme will, for the first time, offer comprehensive training for all of the conservation charity's gardening roles.
From volunteer gardeners and trainees to garden managers, it will put in place a formal training structure to provide development opportunities within the organisation.
Training will largely be internally-led through practical courses, structured training completed in the workplace and e-learning platforms.
To complement the training, internal bursaries will be made available to allow gardeners to travel to other properties in order to acquire new skills.
A key part of the programme will be the launch of Heritage Skills Passports, funded by the Heritage Lottery Fund. The passports will provide volunteers and gardeners with the opportunity to acquire a wide range of horticultural skills by tracking the user's development and linking to available training courses.
Mike Calnan, the National Trust's head of gardens, said: "The National Trust's Heritage Gardening Programme is a response to the sector's skills shortage, particularly in heritage gardening. 
"It offers more entry points into the sector, more opportunities for staff to share their knowledge with colleagues and for the Trust to develop the skills we need in order to look after the 240 heritage gardens in our care."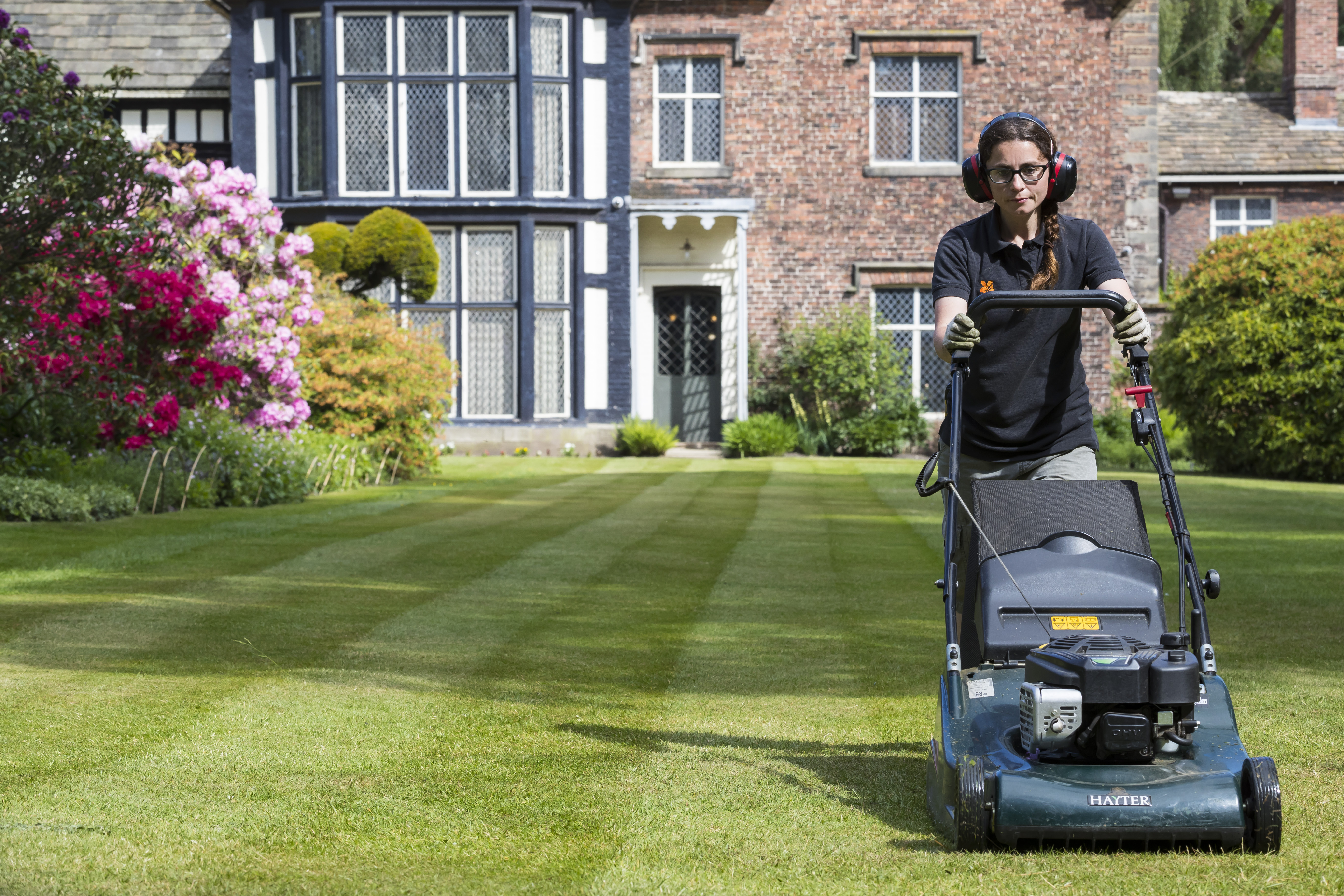 This is the second stage in the conservation charity's revamp of its gardening training programme. Last year the National Trust announced a partnership with the Historic and Botanic Garden Trainee Programme (HBGTP) funded by the Heritage Lottery Fund and run by English Heritage.
The HBGTP aims to help sustain and develop the gardeners of the future with its recruitment training programme. The continued partnership with the HBGTP has secured full-time salaried placements for trainee gardeners across 16 of the Trust's heritage gardens.
Liz Maynard is beginning her gardening career at Sissinghurst this autumn, following a successful two years on the Historic and Botanic Garden Trainee Programme at the garden. She said, "I'm thrilled to be starting my gardening career at Sissinghurst and building on the horticultural skills I gained on the scheme. This is a fantastic place to learn, working alongside such talented and knowledgeable gardeners and having the opportunity to work across a range of projects."
For further information about the HBGTP and to apply, visit www.hbgtp.org.uk. To find out about career opportunities with the National Trust's gardening team, visit our gardening page.