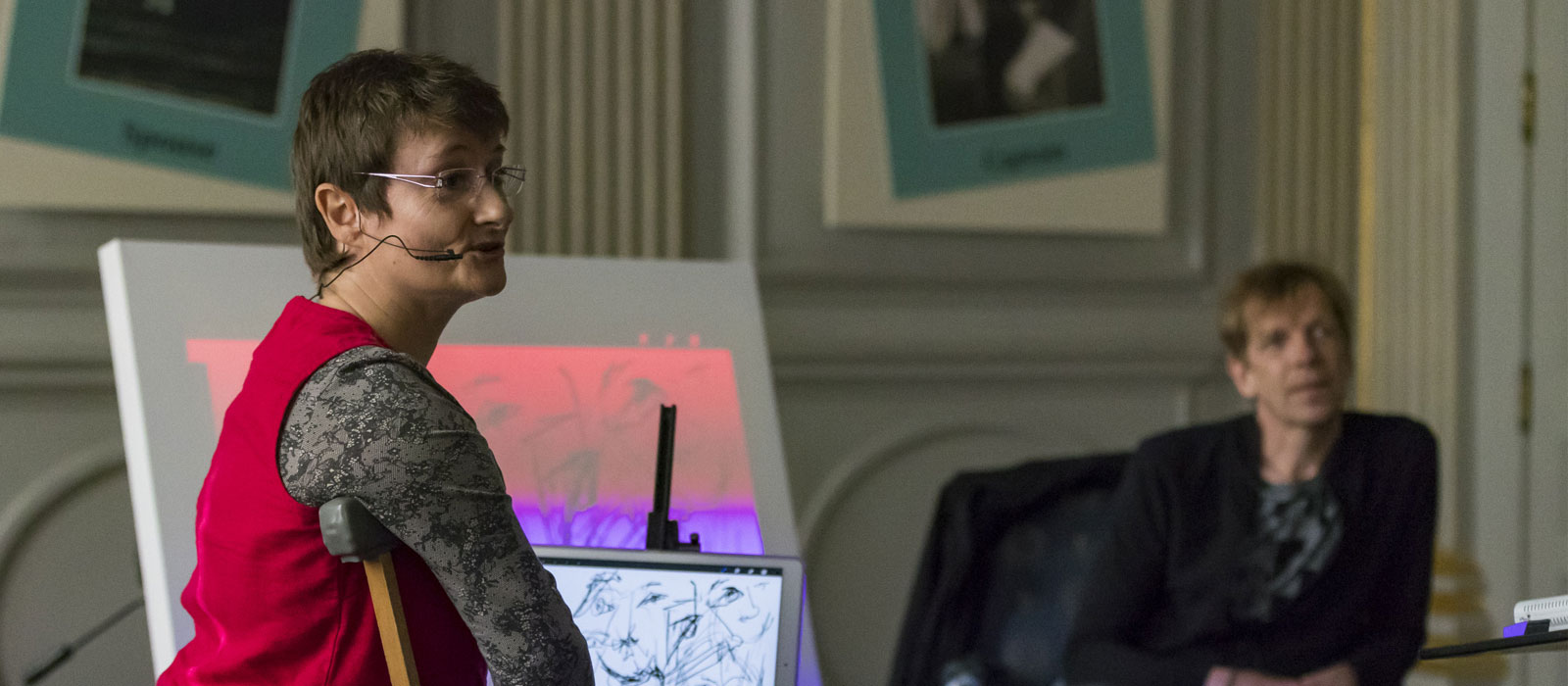 Battle-scarred castles, rugged coastlines, romantic cottages and acres of unspoilt countryside. All under threat. Our staff, members, volunteers and visitors protect and care for places so that people and nature can thrive. But they can't do it alone. They need inspirational leadership to show them the way.
We ask some pretty big questions at the Trust. How can we ensure that everyone benefits from nature, beauty and history? How can we reach out to new audiences while still staying loyal to our supporters? Our managers are helping us to answer them. They define our business plans, so we know what success looks like and can recognise when we get there.
They're keeping our teams motivated day in and day out. It's a pivotal role. It's about variety, responsibility and then some. Whether you join us as a General Manager, a Head of Department or in another managerial role, you'll be the vital link between people, places and our wider strategy.
Every penny of our profit goes back into our work. So we need talented people with sharp commercial minds who can lead and inspire to continue bringing people and places together. This isn't a case of caretaking or making sure things tick by. With central support, you'll be challenged to run, develop and grow a successful business. You'll keep costs down and profits up. You'll put people at the heart of everything you do. This is no small task, it's one huge career opportunity.
The things we do for you
We want you to learn, discover and develop your career. And we'll do everything we can to offer you the training, support and development that you need to achieve your goals. This could, for example, include helping you to study for a professional qualification appropriate to your career, trying something new or moving into a different business area. We'll work with you to plan your development in a way that's right for your needs.
Investing in you
Induction. Your learning in the Trust starts with your induction. Whatever role you're here to do we'll explain what to expect, show you where to go and make sure you understand your new environment before you get going. 
Personal career progression development programme. One size doesn't fit all when it comes to development. Tailored to you our 'Grow Your Own Career' approach is in place to help you identify where you see your career heading, and the best ways to get there. 
Learning resources. We all learn in different ways and respond to different styles. It's what works for you, whether that's on-the-job training, flexible e-learning or one-to-one support. And in an organisation of our size and diversity, there's plenty of room to develop and places to go.
Future Engage and Deliver leadership programme. If you're in a management role we'll support you to become a better leader through our 'Future Engage and Deliver' leadership programme. The programme is designed to make sure you're well-equipped with the skills and confidence to lead your teams to deliver our plans.
Professional subscriptions. If you need to hold a qualification for your role, from either a legal or professional point of view, we'll cover the cost of your membership fee. We'll need to see that it's part of your continuous professional development, though.
Employee volunteering. Volunteers are the lifeblood of the National Trust and many other charities. That's why we'll give you every opportunity to get involved with some volunteering outside the Trust. It's also a brilliant way to try new things, learn new skills and meet new people. So we'll give you up to five paid days per year to do your bit.
Secondments. Secondments are an excellent way for you to gain and practise new skills in real life situations, preparing you for a potential next career move. They usually last from three to 12 months – ideal for temporary or project roles.
General Management people
Clare

Consultancy Manager

As a Consultancy Manager for the National Trust, I'm in the fortunate position of working with an incredibly talented team of individual, passionate specialists. I can't believe that I have a role within an organisation which is so fully committed to making meaningful change for people and planet.

I am proud that the organisation is focused on stepping into difficult decision making and conversations, to challenge how we all connect and care for the natural and historic environment, and the impacts of our changing climate. As a Consultancy Manager, I really feel that my day-to-day work is making a difference to global issues such as climate change and the decline in nature, which I feel passionately about.

I would wholeheartedly recommend this role to anyone who wants to step into a place of work, where you can be part of, lead parts of, and fully contribute to making a positive difference for all.

Consultancy in the National Trust lies at the heart of making improvements to our special places for everyone, for ever. As a Consultancy Manager, I have a unique opportunity to lead and influence people, teams and projects that deliver changes across our sites, from curatorial enhancements to our historic houses, accessibility improvements to our parks and gardens, and environmental gains to our landholdings. No two weeks are ever the same, and I get to work at some of the most incredible and iconic locations. It's such a privilege to know that the work I lead on will be beneficial to our visitors for many years to come.

Being a General Manager is the most rewarding leadership role for someone driven by connecting people with places. It is equally strategic and full of daily collaborative problem solving across all of the National Trust's strategic areas delivered throughout the operation.