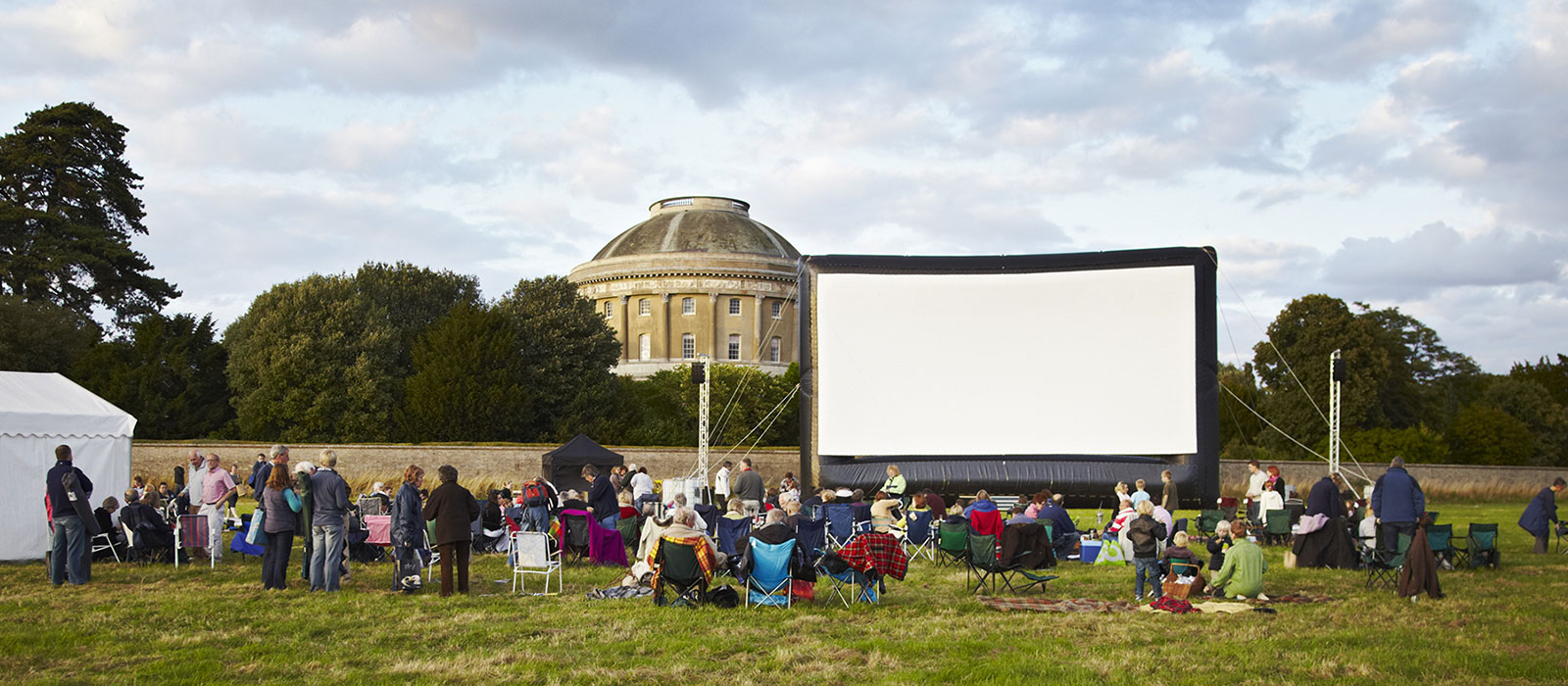 Imagine fundraising for climate action that could help solve some of the most pressing challenges facing humanity. Or fostering partnerships which support specialists as they conserve and engage others with some of the world's most significant museum collections. Imagine seeing the look on someone's face when they discover they will be learning new skills as a heritage apprentice because of a programme that you enabled.
Within the fundraising family, our job is to inspire individuals, grant makers, trusts and companies to support the Trust in our mission to ensure that nature, beauty and history are there for all to enjoy, for ever.
Our vision is to be recognised as a leading fundraising charity in the UK so that people, now and in the future, benefit from nature and heritage. This includes welcoming new donors at all levels, and from diverse audience groups, inspiring their support for people and places. As well as delivering transformational campaigns and championing a fundraising culture across the Trust.
With a mandate to create the right environment for fundraising growth, we have the full support and investment of the Trust's leadership.
These are exciting times to join the team and we need talented people to help us achieve our ambitions. For anyone who's passionate about making a difference, and driven to take on new challenges, fundraising at the Trust can be incredibly rewarding.
The things we do for you
We want you to learn, discover and develop your career. And we'll do everything we can to offer you the training, support and development that you need to achieve your goals. This could, for example, include helping you to study for a professional qualification appropriate to your career, trying something new or moving into a different business area. We'll work with you to plan your development in a way that's right for your needs.
Investing in you
Induction. Your learning in the Trust starts with your induction. Whatever role you're here to do we'll explain what to expect, show you where to go and make sure you understand your new environment before you get going. 
Personal career progression development programme. One size doesn't fit all when it comes to development. Tailored to you our 'Grow Your Own Career' approach is in place to help you identify where you see your career heading, and the best ways to get there. 
Learning resources. We all learn in different ways and respond to different styles. It's what works for you, whether that's on-the-job training, flexible e-learning or one-to-one support. And in an organisation of our size and diversity, there's plenty of room to develop and places to go.
Future Engage and Deliver leadership programme. If you're in a management role we'll support you to become a better leader through our 'Future Engage and Deliver' leadership programme. The programme is designed to make sure you're well-equipped with the skills and confidence to lead your teams to deliver our plans.
Professional subscriptions. If you need to hold a qualification for your role, from either a legal or professional point of view, we'll cover the cost of your membership fee. We'll need to see that it's part of your continuous professional development, though.
Employee volunteering. Volunteers are the lifeblood of the National Trust and many other charities. That's why we'll give you every opportunity to get involved with some volunteering outside the Trust. It's also a brilliant way to try new things, learn new skills and meet new people. So we'll give you up to five paid days per year to do your bit.
Secondments. Secondments are an excellent way for you to gain and practise new skills in real life situations, preparing you for a potential next career move. They usually last from three to 12 months – ideal for temporary or project roles.
Fundraising people
Lydia

Fundraising Director

Within Fundraising at the National Trust, we have an amazing opportunity to make a difference, to protect nature and heritage for ever, for everyone. Our ambition is to grow fundraising even further: reaching out to new prospects, trying new approaches and delivering transformational campaigns. You could be an amazing part of this. 

Paul

Head of Fundraising Operations

I've been lucky enough to have worked for the National Trust in a variety of different roles at property, regional and Whole Trust (centre) levels and have found each one both enjoyable and unbelievably rewarding. The work we do is interesting and important, and I find that so motivating. In such a vibrant and inclusive atmosphere, people can thrive and be their 'best selves', achieving some remarkable results.