Why Commerce and conservation go hand in hand
How do we balance commerce and conservation at the National Trust? From our gift shops to our holiday cottages, commercial activities are a core part of the Trust and one of our most important income streams. We cannot survive on our members' funds alone. Whilst they make up a huge amount of our conservation efforts, the additional revenue that our commercial activities generate is vital to ensuring that we're able to preserve and protect the heritage of our places and spaces for ever, for everyone. That's why we need to embrace and enhance commerce at the National Trust. It's something that we should be proud of; not commerce for the sake of commerce, but in fact, paramount to enabling us to fulfill our cause: conservation.
Naturally, our commercial activities reflect the quality and ethos expected of the Trust and uphold the integrity of our cause – we wouldn't have it any other way. And we're constantly improving our tools to make sure we're delivering a first-class customer experience across our commercial services. Every pot of marmalade we sell, every lunch we serve and every holiday cottage we rent enables us to continue to care for our special places and spaces.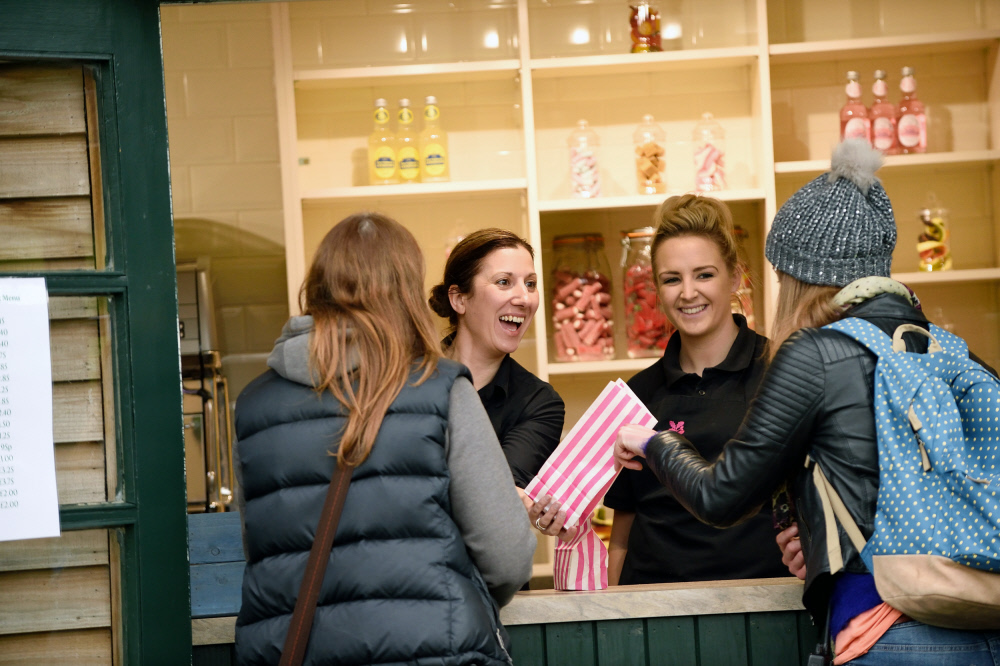 While we're a charity, we need to think like a business. We need to make sure we're making the most of every opportunity, every penny of profit. Our next challenge is to secure the perfect balance between business and charity in order to achieve our aspirations; making sure that we keep our special places open for ever, for everyone.