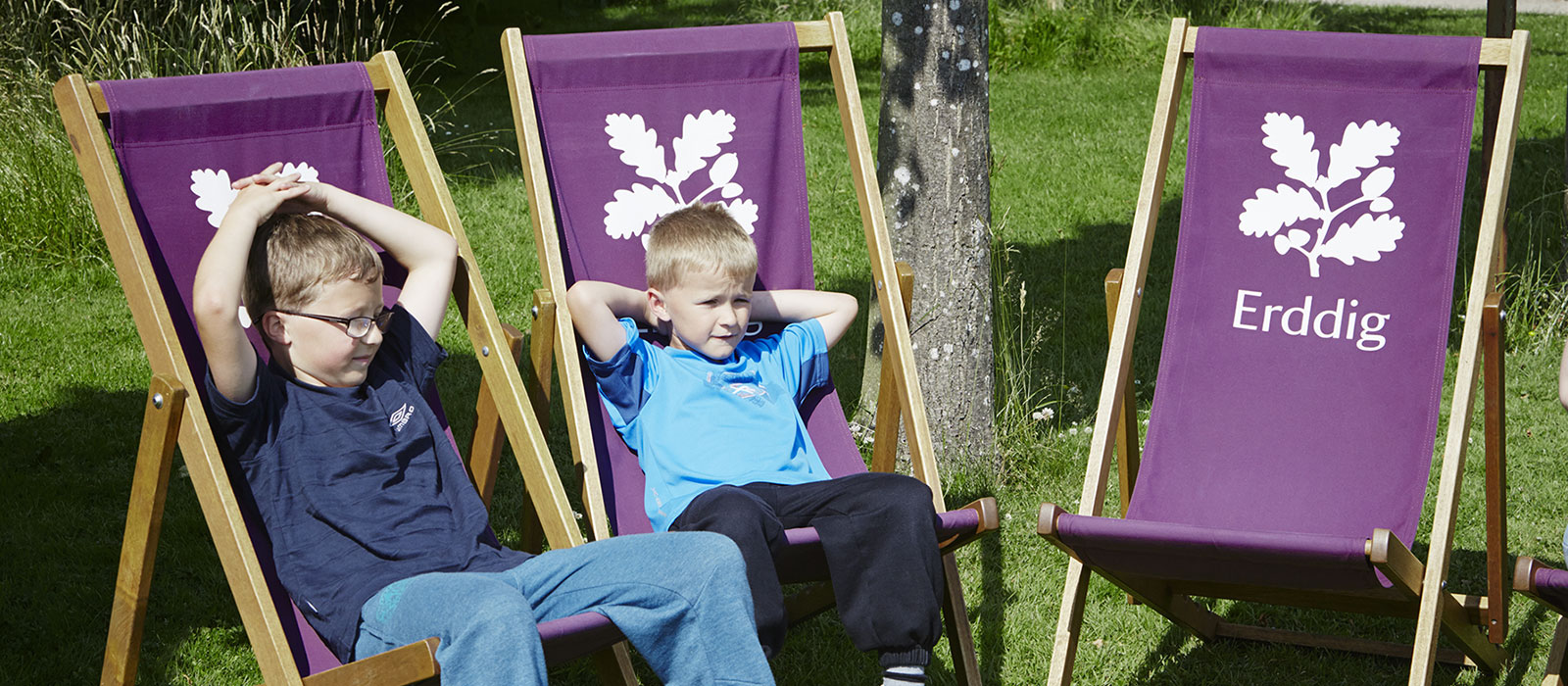 How is the National Trust run? Who makes the fundamental decisions that shape our future? As an influential volunteer, it could be you.
A charity, a conservation body, a curator of beautiful places and spaces – and so much more. We're also a major commercial enterprise, a retailer, a restaurant chain, a visitor attraction. There is no other organisation in the UK like the National Trust. And it's that exceptional breadth of opportunity and challenge that makes working with us so incredibly stimulating.
Working with us in a non-executive capacity is a wonderfully rewarding experience: it's an opportunity to have a real say in our current and future operations. In return for your time, knowledge and expertise, you'll have the chance to shape our work as you help to grow the nation's love of special places.
Whatever your area of interest, you'll find a range of appealing non-executive opportunities here. The places we look after are varied and for everyone – we're keen to reflect this in our governance community. We welcome applications from people of all ages, areas and backgrounds who can positively contribute to our work. The details of our appointment or election processes are clearly outlined in each vacancy.
A summary of how our governance structure works is available here.
The principles underlying our non-executive appointments
We recognise that one of the most important means by which openness, transparency and accountability can be achieved is through the appointment or election, as appropriate, of high-calibre volunteers capable of overseeing the governance arrangements of the Trust, ensuring that it remains focused on achieving its mission efficiently and effectively.

The Board of Trustees and the various Nominations Committees of the Council play a key role in the process of non-executive appointments and elections. An external member sits on each of these Nominations Committees to increase the rigour of our procedures.
Before an appointment or election process is initiated for any of the bodies in the governance structure, the relevant committee will take into account:
the aims and purposes of the body concerned
the knowledge, skills and experience required for the position in question
the intention to create a diverse and effective body
the intention to meet standards of good governance
the intention to avoid conflicts of interest.
These aims will be pursued in a manner proportionate to the nature of the positions to be filled.
The Committees will ensure that appointment and election processes are:
conducted in an open and transparent way
applied in a fair, equitable, objective and impartial manner
designed to be thorough, robust and expeditious
applied consistently
fully explained and readily comprehensible.
Meet our volunteers
Elizabeth Hamilton

appointed Council member

Originally a plant ecologist and woodland management specialist, I've worked and volunteered in countryside protection and conservation for a variety of organisations since 1977. I have supported and admired the Trust's work for many years and enjoy exploring coast and countryside properties as well as the Trust's houses and gardens. With governance experience as a county branch chairman and national board trustee for the Campaign to Protect Rural England (CPRE), I was delighted to be asked to become CPRE's appointee on the Trust's Council. It has been fantastic to meet many people involved with the Trust and have a role in guiding the organisation. The Trust is concerned with such a wide range of issues that every Council member has something to contribute, so it's been a learning experience for me too.

Justin Atkinson

member of the Audit Committee

I sit on a number of boards including one as an Audit Chairman, so hopefully I bring a current, external perspective to this role. The Trust is a large organisation with annual revenues of more than £500m and has the responsibility of looking after several billion pounds worth of heritage assets. Therefore, it is very important that the governance function ensures that the financial reporting processes and internal controls framework are robust. I am pleased to be able to play my part in this and to work alongside high calibre people who work with such dedication, enthusiasm and commitment.

Bob Brown

Chair of Northern Ireland's Regional Advisory Board

I worked for the National Trust on Strangford Lough in my earlier years, and my career as a marine biologist and general nature conservation has kept me involved with the Northern Ireland team ever since – after all, we do have about 22% of Northern Ireland's remarkable coast! But my enthusiasm for the Trust is much broader than that. Some of the most iconic landscape and cultural features, landscapes, gardens, historic houses, are in our care and they're vital to a community still trying to find itself after years of conflict. I was delighted to be offered a place on the Regional Advisory Board – we have a central role to play in advising the team on the challenges this presents, horizon scanning for issues, providing local feedback. Later, to be appointed as Chair, gave me even greater insight into the dedication and skill of our staff and volunteers and how the whole system fits together. There's no organisation like the National Trust in the world, and it's a real privilege to be a small, but hopefully useful, part of it.

Michael Walker

member of the Historic Environment Group

I work for St Modwen, a leading regeneration specialist which owns the 725 acre Trentham Estate in Staffordshire. The challenges and opportunities we face at Trentham are little different to those experienced by the National Trust. I believe in using the significance of the past to help support the revival of gardens and landscape in contemporary ways which are relevant to their audience today. The Trust cares for truly amazing places with an extremely experienced and professional people. The Historic Environment Group is invited to look at a diverse range of issues which includes gardens and landscape, as well as offering specialist advice to the teams on the ground. We are here to support the Trust but I often feel that we gain as much out of the time we contribute in terms of our own learning and CPD as the Trust receives from us in return.
Interested in a non-executive volunteering role?
We have a wide range of opportunities to suit different interests, experience and backgrounds. The places we look after are varied – and we're keen to reflect this in our governance community. We welcome applications from people of all ages, areas and backgrounds who can positively contribute to our work. The details of our appointment or election processes are clearly outlined in each vacancy.
Current governance and non-executive opportunities
Here you'll find information on current and future governance and non-executive opportunities.
Please remember, we welcome applications from people of all ages, areas and backgrounds who can positively contribute to our work. If you don't find the role you are searching for today, we'd still love to hear from you. Please feel free to contact us.