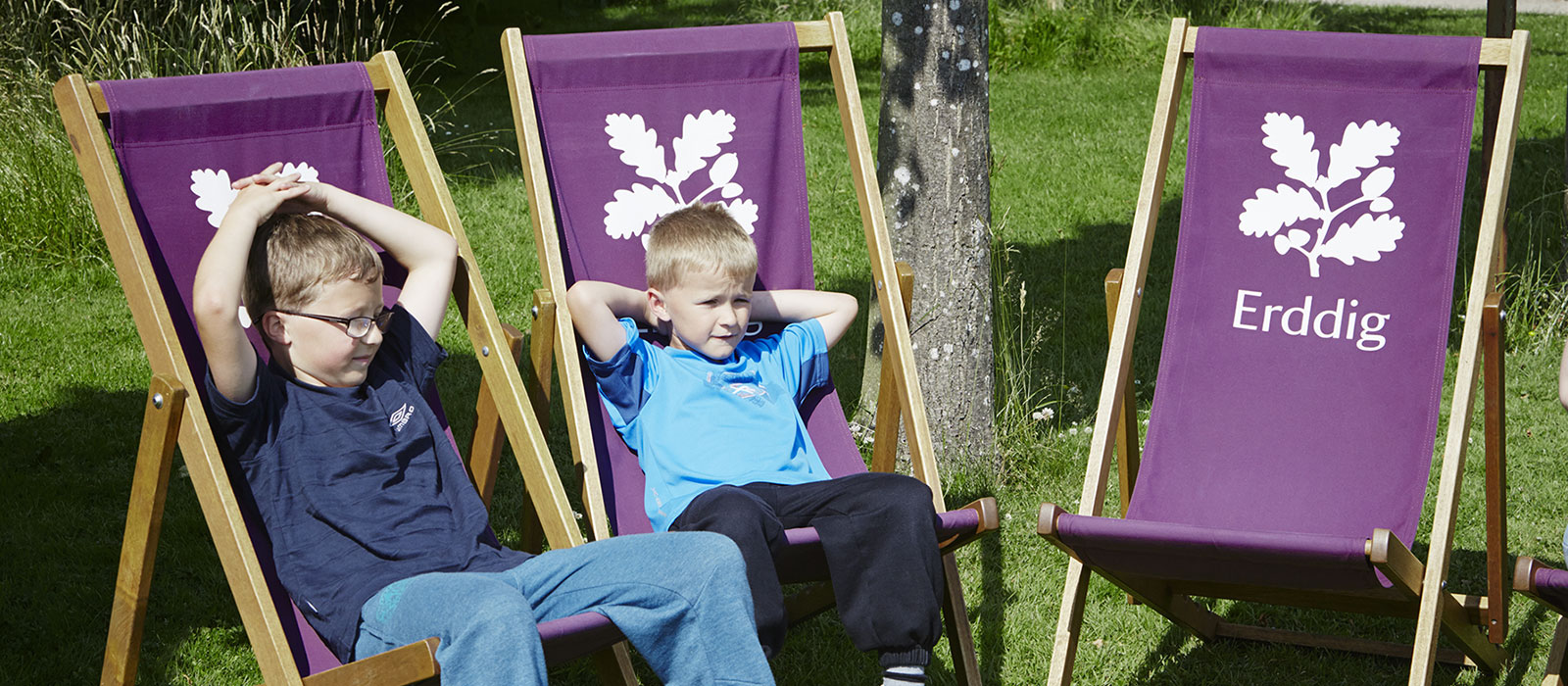 Starting soon? Welcome to the team! We can't wait to meet you.
We're sure you still have a few unanswered questions, so we pulled together this simple site to offer you a little more insight into life at the Trust. So, grab a cup of tea and a biscuit, turn up the sound on your machine and discover a little more about the Trust and what it's really like working for us. We also need you to complete a little administration before you start. Can you please download, complete and return the Pre-employment and expressions of wish forms. There is also a booklet available that offers details of our pension plan. We hope you find this information useful.
Before you start think about how you can best prepare for your first day. Why not prepare a few questions to discuss with your manager. Maybe visit a property or event and see for yourself how our values come alive in all we do. Or watch our films, like us on Facebook and follow us on Twitter to keep up to date with what the Trust is up to. We have included links to our social media platform on this page. Remember you can come back as often as you like before you start. See you soon!
This website is aimed at new staff, so if you're a volunteer feel free to take a look at the videos and additional content, but the forms and reward elements won't be relevant for you. For volunteer induction please speak to your new line manager.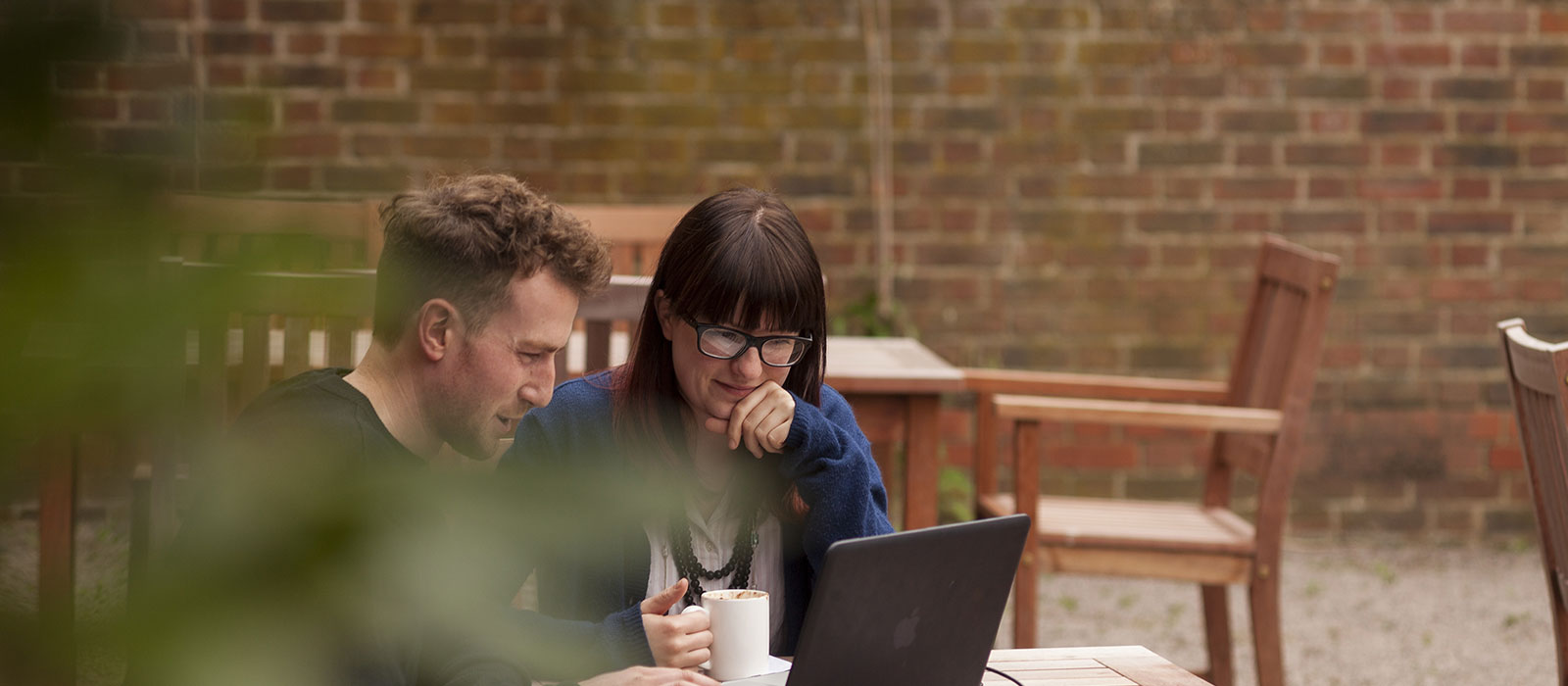 More about our values
To give people physical and spiritual refreshment, we encourage them to come, visit, explore, respond, collaborate, join, give, volunteer, take part. Not by preaching, but by suggesting, enabling and inspiring.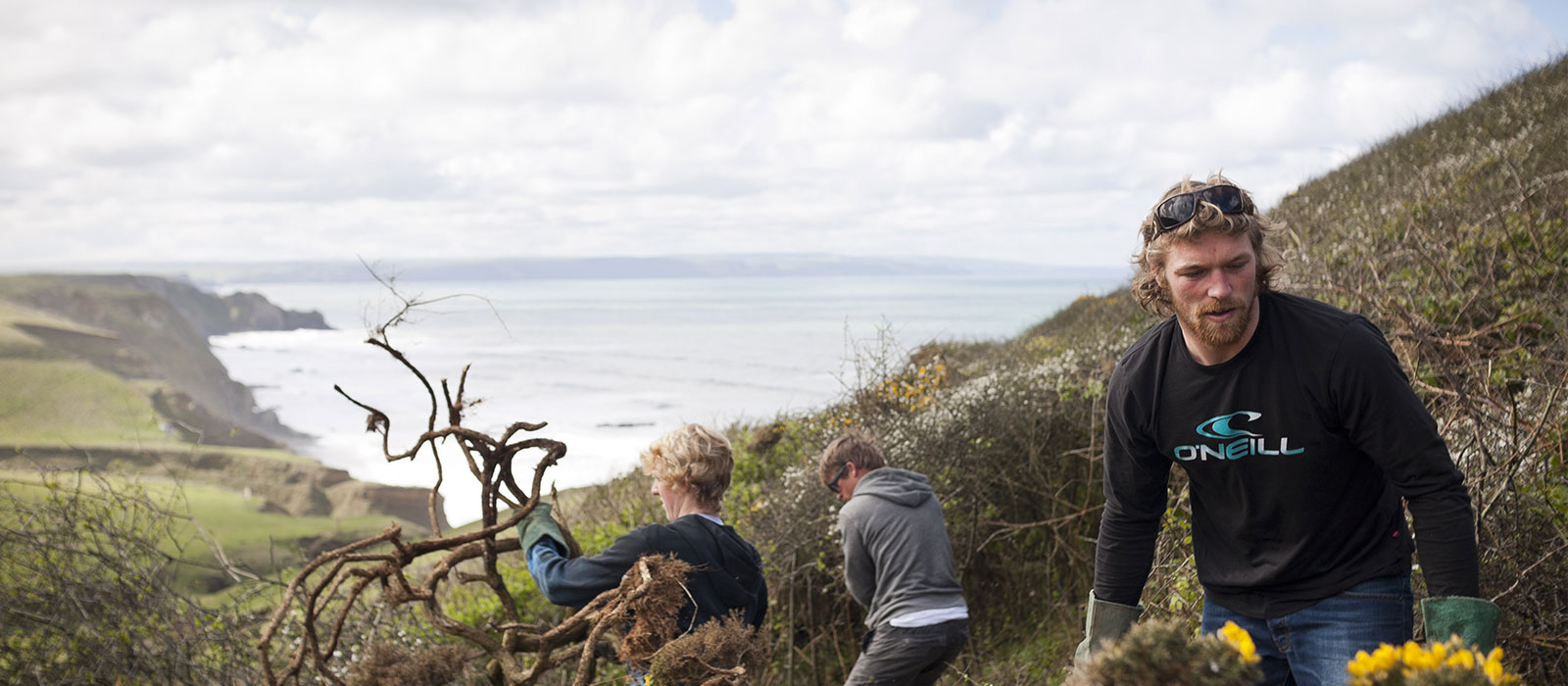 Playing our part
Our core purpose is a virtuous circle - we look after special places, visitors come and have an enjoyable time, we gain income from their support and that allows us to keep on looking after special places.
What benefits can you look forward to?
Do great things for us and we'll do great things for you and your career. We've got it all covered; general working benefits, financial benefits, health and family benefits, allowances, discounts and tools for the job. We recognise your great work. Visit the Supporting you page to find out more.
You must complete the 'New Starter Form' in order for us to pay you correctly and on time. It will also help us to understand how we can best support you in your role. In addition, we encourage you to complete the 'Expression of Wish Form'. This enables you to nominate one or more individuals to receive a cash lump sum, should you pass away during your service with the Trust.
Finally, we have included details of the 'National Trust Group Personal Pension Plan'. This is a fantastic benefit which is available to you once you start your employment with us.
More about the Trust
Find out more about who we are, what we champion and why.
Like us on Facebook
Keep up to date with National Trust activities around the country.
Follow us on Twitter
Follow us and gain a real insight into what it is like to work for the Trust.