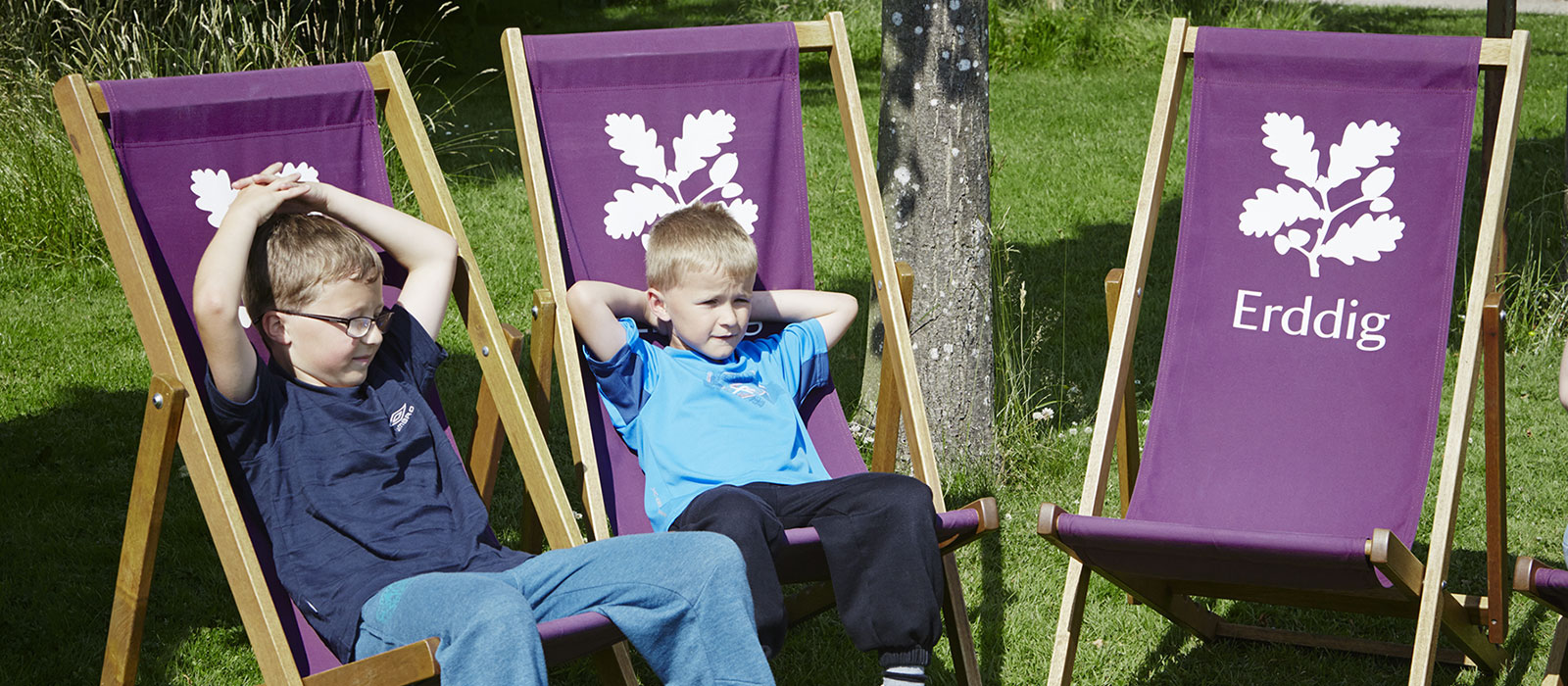 How is the National Trust run? Who makes the fundamental decisions that shape our future? As an influential governance volunteer, it could be you.
A charity, a conservation body, a curator of beautiful places and spaces – and so much more. We're a major commercial enterprise, a retailer, a restaurant chain, a visitor attraction. There is no other organisation in the UK like the National Trust. And it's that exceptional breadth of opportunity and challenge that makes working with us so incredibly stimulating.
Working with us in a non-executive capacity is a wonderfully rewarding experience: it's an opportunity to have a real say in our current and future operations. In return for your time, knowledge and expertise, you'll have the chance to shape our work as you help to grow the nation's love of special places.
Whatever your area of interest, you'll find a range of appealing governance opportunities here. The places we look after are varied and for everyone – we're keen to reflect this in our governance community. We welcome applications from people of all ages, areas and backgrounds who can positively contribute to our work. The details of our appointment or election processes are clearly outlined in each vacancy.
The principles underlying governance appointments
Openness, transparency and accountability: three values which we pride ourselves on. One of the most important ways for us to uphold these values is through the appointment or election of high calibre non-executives, capable and passionate people who will oversee the governance arrangements of the National Trust, and ensure that we remain focused on achieving our vision efficiently and effectively.

The various Nominations Committees of the Council play key roles in governance appointments, making sure principles and standards are being adhered to. On each of these committees sits an external member to increase the rigour of the procedures.
Before an appointment or election starts for any of the bodies in the governance structure, the relevant committee will take into account:
the aims and purposes of the body concerned
the knowledge, skills and experience required for the position in question
the intention to create a diverse and effective body
the intention to meet standards of good governance
the intention to avoid conflicts of interest.
The committees will always ensure that appointments or elections are:
overseen in a fair, equitable, objective and impartial manner
conducted in an open and transparent way
designed to be thorough, robust and expeditious
managed consistently
fully explained and readily comprehensible.
Meet our volunteers
Bella Mezger

Council Member

Day to day I work as a Management Consultant, focusing on managing change for businesses that are going through transformation. I'm passionate about getting people, particularly families and the young, into the outdoors and experiencing the delights of nature, and also believe in the power of the home, community and beauty in enabling people to understand and fulfil their potential. When I spotted an opportunity to volunteer for the Trust, I was so excited. I knew I wanted to get involved in something I cared deeply about, but wanted to continue to build my skills and experience in Consulting—this was the perfect opportunity to do both.

Sophie Andreae

Council Member

My day job is a Historic Buildings Advisor and I've been involved with governance in other heritage sector organisations. So, when the opportunity to volunteer in a governance capacity, I jumped at the chance. People with the right skills set for handling governance-type issues are likely the find the National Trust an interesting, rewarding organisation to volunteer for. The Trust's work is so important in this country today. It's good to be a part of it.

Dylan Williams

Council Member

Living in Snowdonia it is difficult not to be familiar with the National Trust and the vast hectares of landscape that the Trust owns and manages. The agricultural, landscape and rural tourism aspect of the Trust's work are very close to my heart. I believe the Council to be the 'feel' of the National Trust, with a diversity of skill, background and geographical representation.  The Council can comment on the 'feel' of today and discuss how things may 'feel' differently against various strategic propositions. Many describe the Council as the eyes and ears of the Trust, and I agree.
Interested in a governance role?
We have a wide range of non-executive opportunities to suit different interests, experience and backgrounds. The places we look after are varied – and we're keen to reflect this in our governance community. We welcome applications from people of all ages, areas and backgrounds who can positively contribute to our work. The details of our appointment or election processes are clearly outlined in each vacancy.
Current governance opportunities
Here you'll find information on current and future senior governance opportunities.
Please remember, we welcome applications from people of all ages, areas and backgrounds who can positively contribute to our work. If you don't find the role you are searching for today, we'd still love to hear from you. Please feel free to contact us.
The National Trust is a successful and growing conservation charity with 4 million members and is one of the UK's leading heritage organisations. The Trust owns over 28,000 buildings, 200 historic gardens, 100 landscape parks, and 250,000 hectares of land in England, Wales and Northern Ireland. The Trust is embarking on an ambitious new phase of its history. Our ten-year strategy commits us to change on many fronts, including the way we present, interpret and open up our properties to the public. It will be a huge challenge to realise the kind of transformation we aspire to, while maintaining the highest standards of conservation, and commissioning great new design.

We are looking for new members to join the Historic Environment Advisory Group, to share their expertise and act as critical friends.  The Historic Environment Group is one of four new voluntary Advisory Groups in the Trust. They are: Commercial, Natural Environment, and Collections and Interpretation, and cover the other areas where external volunteer advice is greatly valued.

We are looking for potential members to contribute to the work of the Group whose expertise and interests cover one or more of the following areas:

An expert in Historic Parklands with experience of conserving these important landscapes and designing sensitive interventions within them.
A Garden Designer with a track record of innovative design in sensitive and historic environments.
A Landscape Architect with experience of design issues in heritage landscapes.
A Structural Engineer with experience in one or more of the following areas: the conservation of historic buildings, the sensitive adaptation of historic buildings to new uses, the design of sustainable architecture of today.
An Architect with experience of creating sympathetic new design within the historic environment.
A Planning Professional with high level experience of masterplanning.

We are looking for colleagues who have a passion and deep knowledge in these areas, who possess a curious and questing mind, and a collegiate outlook.  The role requires a commitment of up to fifteen days a year, and is for an initial term of three years with the potential for the term to be renewed. The positions are voluntary, but expenses will be paid.

Applicants need simply submit a short CV and a covering letter expressing why they feel motivated to join the Group.

For further information about role and the work of the Historic Environment Group, please contact Mr Ian Barnes, Convenor, 07795 115568 or email ian.barnes@nationaltrust.org.uk

To apply: Email a brief CV and covering letter to Becci Shanks, Group Administrator becci.shanks@nationaltrust.og.uk 0207 824 7138.

Closing date: 30/11/2015

We are committed to equal opportunities. The National Trust is for everyone and we welcome applications from all sections of the community.