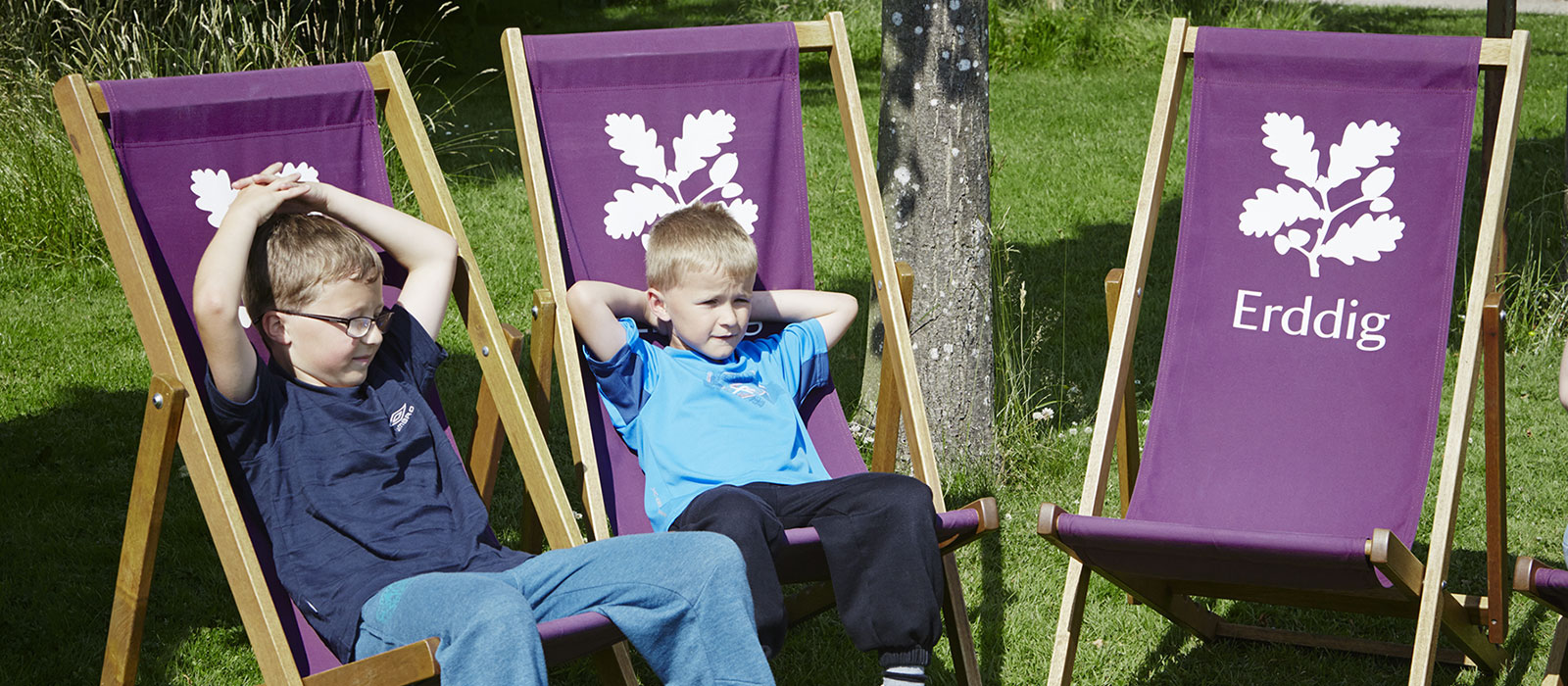 How is the National Trust run? Who makes the fundamental decisions that shape our future? As an influential governance volunteer, it could be you.
A charity, a conservation body, a curator of beautiful places and spaces – and so much more. We're a major commercial enterprise, a retailer, a restaurant chain, a visitor attraction. There is no other organisation in the UK like the National Trust. And it's that exceptional breadth of opportunity and challenge that makes working with us so incredibly stimulating.
Working with us in a non-executive capacity is a wonderfully rewarding experience: it's an opportunity to have a real say in our current and future operations. In return for your time, knowledge and expertise, you'll have the chance to shape our work as you help to grow the nation's love of special places.
Whatever your area of interest, you'll find a range of appealing governance opportunities here. The places we look after are varied and for everyone – we're keen to reflect this in our governance community. We welcome applications from people of all ages, areas and backgrounds who can positively contribute to our work. The details of our appointment or election processes are clearly outlined in each vacancy.
The principles underlying governance appointments
Openness, transparency and accountability: three values which we pride ourselves on. One of the most important ways for us to uphold these values is through the appointment or election of high calibre non-executives, capable and passionate people who will oversee the governance arrangements of the National Trust, and ensure that we remain focused on achieving our vision efficiently and effectively.

The various Nominations Committees of the Council play key roles in governance appointments, making sure principles and standards are being adhered to. On each of these committees sits an external member to increase the rigour of the procedures.
Before an appointment or election starts for any of the bodies in the governance structure, the relevant committee will take into account:
the aims and purposes of the body concerned
the knowledge, skills and experience required for the position in question
the intention to create a diverse and effective body
the intention to meet standards of good governance
the intention to avoid conflicts of interest.
The committees will always ensure that appointments or elections are:
overseen in a fair, equitable, objective and impartial manner
conducted in an open and transparent way
designed to be thorough, robust and expeditious
managed consistently
fully explained and readily comprehensible.
Meet our volunteers
Bella Mezger

Council Member

Day to day I work as a Management Consultant, focusing on managing change for businesses that are going through transformation. I'm passionate about getting people, particularly families and the young, into the outdoors and experiencing the delights of nature, and also believe in the power of the home, community and beauty in enabling people to understand and fulfil their potential. When I spotted an opportunity to volunteer for the Trust, I was so excited. I knew I wanted to get involved in something I cared deeply about, but wanted to continue to build my skills and experience in Consulting—this was the perfect opportunity to do both.

Sophie Andreae

Council Member

My day job is a Historic Buildings Advisor and I've been involved with governance in other heritage sector organisations. So, when the opportunity to volunteer in a governance capacity, I jumped at the chance. People with the right skills set for handling governance-type issues are likely the find the National Trust an interesting, rewarding organisation to volunteer for. The Trust's work is so important in this country today. It's good to be a part of it.

Dylan Williams

Council Member

Living in Snowdonia it is difficult not to be familiar with the National Trust and the vast hectares of landscape that the Trust owns and manages. The agricultural, landscape and rural tourism aspect of the Trust's work are very close to my heart. I believe the Council to be the 'feel' of the National Trust, with a diversity of skill, background and geographical representation.  The Council can comment on the 'feel' of today and discuss how things may 'feel' differently against various strategic propositions. Many describe the Council as the eyes and ears of the Trust, and I agree.
Interested in a governance role?
We have a wide range of non-executive opportunities to suit different interests, experience and backgrounds. The places we look after are varied – and we're keen to reflect this in our governance community. We welcome applications from people of all ages, areas and backgrounds who can positively contribute to our work. The details of our appointment or election processes are clearly outlined in each vacancy.
Current governance opportunities
Here you'll find information on current and future senior governance opportunities.
Please remember, we welcome applications from people of all ages, areas and backgrounds who can positively contribute to our work. If you don't find the role you are searching for today, we'd still love to hear from you. Please feel free to contact us.
Working with the National Trust in an advisory capacity is an opportunity to contribute to the delivery of our strategy. In return for your time, knowledge and expertise, you'll have the chance to work alongside a senior executive as you grow the nation's love of special places.

About the role

Our Senior Management Remuneration Committee manages the remuneration and terms of employment of the senior managers in the National Trust. The Committee's remit includes the remuneration of the Director-General, her Executive Team and senior directors. The Committee oversees senior succession planning, maximising our managerial talent, ensuring a high-calibre senior management team to ensure the Trust is able to deliver the organisational strategy. 

The Committee is made up of at least three members of the Board of Trustees, and one or two external, independent members. The committee meets formally twice a year although our independent members are often asked to provide advice or input every couple of months.

Our Committee members are champions of the Trust. You can read an article by David Conroy, one of our non-executive committee members, about what it's like to support us in getting reward right for our senior executives.  

The role is voluntary, but we reimburse expenses.

View the Committee's terms of reference. 

About you   

We are looking for someone who has a real passion for the Trust and understands and appreciates our core purpose and strategy. Our ethos is based on looking after and sharing special places and as a member of the Committee you'll have a valuable part to pay in how this happens. You'll be helping to ensure we attract, recruit, retain and motivate the very best people to lead our organisation forward and deliver our strategy.

We're looking for someone that has extensive compensation and benefits experience, gained in large complex organisations or as an experienced reward consultant. You'll be able to share your extensive compensation and benefits experience, encouraging the things we're getting right, and developing ways in which we might do it better. It's not about approvals, but generating the big ideas. It's about enhancing existing strategies and developing new ones. And it's about making a real, tangible difference to the organisation you love. 

Knowledge of the charity sector and an understanding of the National Trust would be an advantage but is not essential.

View more about the qualities and experience of members of the Committee.


View more about the role and a personal message from Tina Lewis, Director of People & Legal Services.

Time commitment

The appointment is for an initial term of three years from 1 January 2017. The time commitment is approximately 2-4 days a year on Committee business, although this may be slightly higher in the first year to allow for a full induction. The successful candidate would be invited to attend the Committee's next meeting in the autumn of 2016 as member-elect.

More information

Find out more about how we are run.

View our latest results in our annual report.

Closing date and interviews

The closing date is Monday 4 July 2016. Please ensure your application is sent sufficiently in advance of the closing date to reach us in time as late applications will not be accepted.

Candidates can expect to hear from us by mid-July about progress with their application. Interviews for short listed candidates will be held in central London on Wednesday 7 September 2016.

How to apply and contacting us

Please provide the following:

You can contact us and send your application to:

Jo Cooke

Deputy Secretary

National Trust
Heelis
Kemble Drive
Swindon
SN2 2NA

Email: governance@nationaltrust.org.uk
Telephone: 01793 817663
Fax: 01793 817401

Thank you for your interest.